Empowering One Artisan At A Time
Welcome to Local Women's Handicrafts. We are a fair trade, eco-conscious collective of women artisans who create unique fashion and decor in Nepal. Our mission is to provide a living wage, empower and educate artisans. We provide a safe space for women who have escaped abusive practices in the textile industry, and other hardships in their local communities. We believe a living wage is necessary to protect artisans and their creativity. Through creating fashion in a responsible way, our goal is to end forced labor and modern slavery.
Empowerment

Empowering artisans involves providing them with the tools, resources, and opportunities they need to thrive in their craft and improve their livelihoods. Which includes fair wages, access to support for sustainable practices.

Sustainability

Protecting handicrafts sustainability involves various approaches and practices to ensure that traditional craftsmanship can thrive while minimizing negative impacts on the environment and local communities. handicrafts, supporting both the artisans and the environment.

Eco-Conscious

Environmentally friendly is our movement within the fashion industry that we aims to reduce its negative impact on the environment.By sourcing sustainable materials, reducing waste, up-cycling and recycling, transpaerncy to supply chain of the production.

Preserving local handicrafts

Preserving local handicrafts is crucial for cultural heritage and economic sustainability, by supporting local techniques, design and stories behind our craft, partnering with different types of artisans to incorporate traditioanl and modern designs.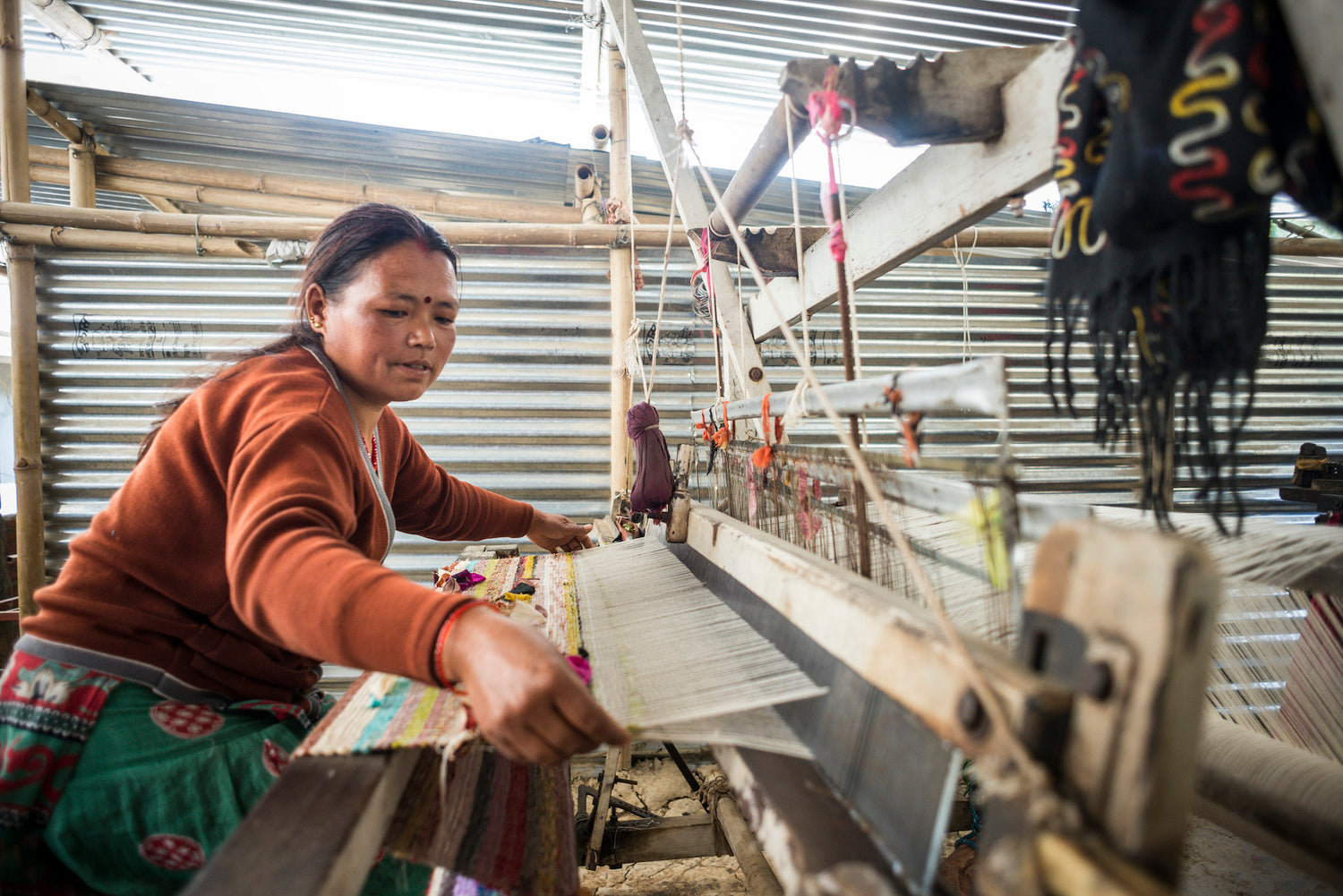 Upcycled Collection
Fashion is one of the most polluting industries in the world. We are buying and consuming products more than ever in human history. We want to show that responsible consumption is possible by using scrap materials and turning them into beautiful products.
We use techniques that are centuries old. By working with recycled fabrics we are contributing to making the fashion industry more sustainable.
View All
Regular price

Sale price

$80.00 USD

Unit price

per

Regular price

$145.00 USD

Regular price

Sale price

$145.00 USD

Unit price

per

Regular price

Sale price

$14.00 USD

Unit price

per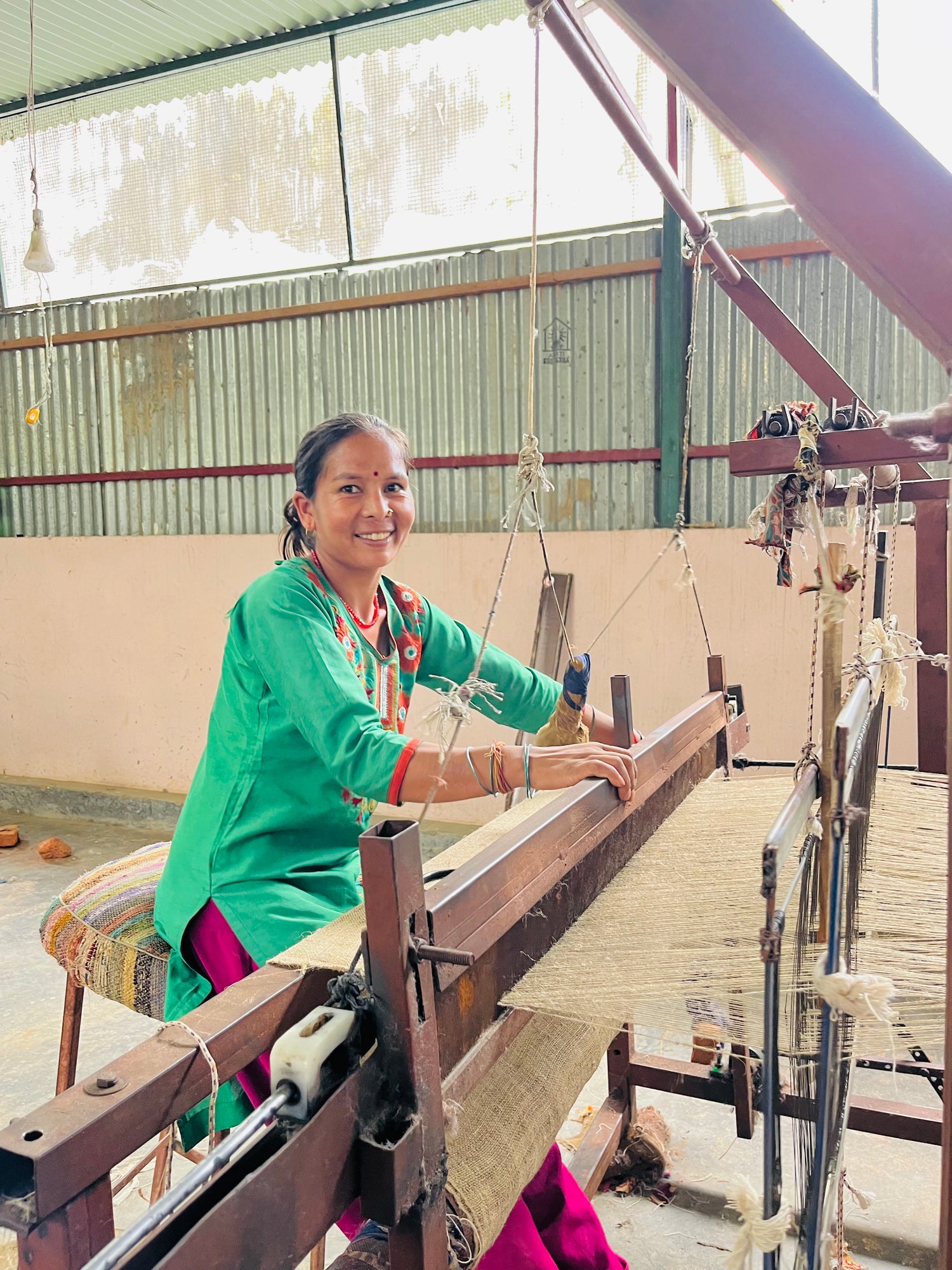 Hemp Collection
Hemp grows wild in Nepal, free of chemicals and grown with natural resources. By focusing on what is available locally, we help boost the local economy while teaching the people to be in harmony with nature. Hemp fiber is strong and durable and it is a very sustainable and environmentally friendly material.
We grow and harvest the plant locally, and the entire process of growing, harvesting, and weaving is done by hand. We use centuries old technique to turn raw fiber into yarn, and we weave it into fabric using looms that don't require electricity. We hand dye the materials using chemicals free dyes.
View All
Vendor:

Regular price

Sale price

$45.00 USD

Unit price

per

Vendor:

Regular price

Sale price

$35.00 USD

Unit price

per

Vendor:

Regular price

Sale price

$38.00 USD

Unit price

per
What Customers Have To Say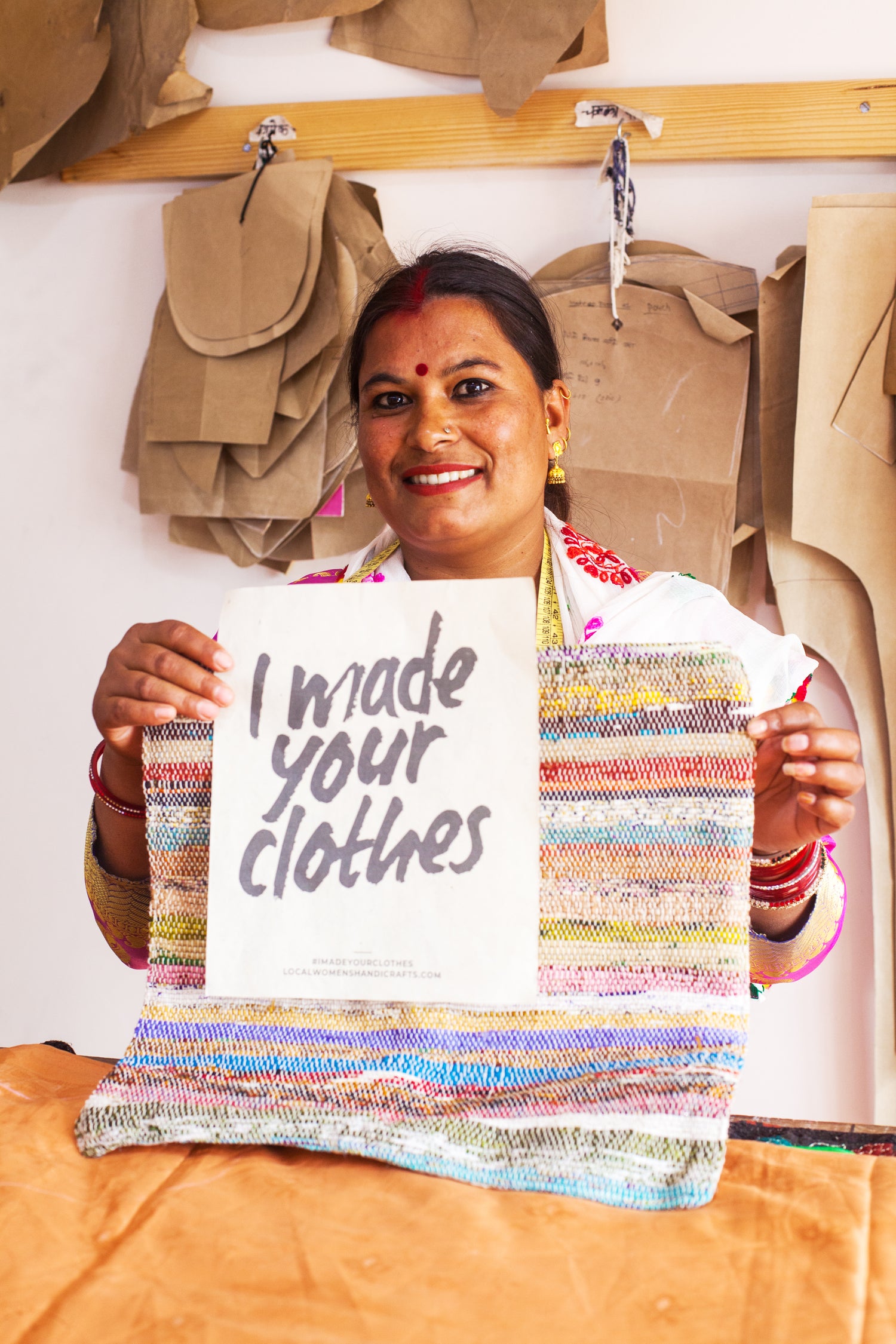 Love everything about this company!
Wonderful company, amazing product, and their mission is beautiful.
We love working with Local Women's Handicrafts and our clients love them too!
Juliana • United States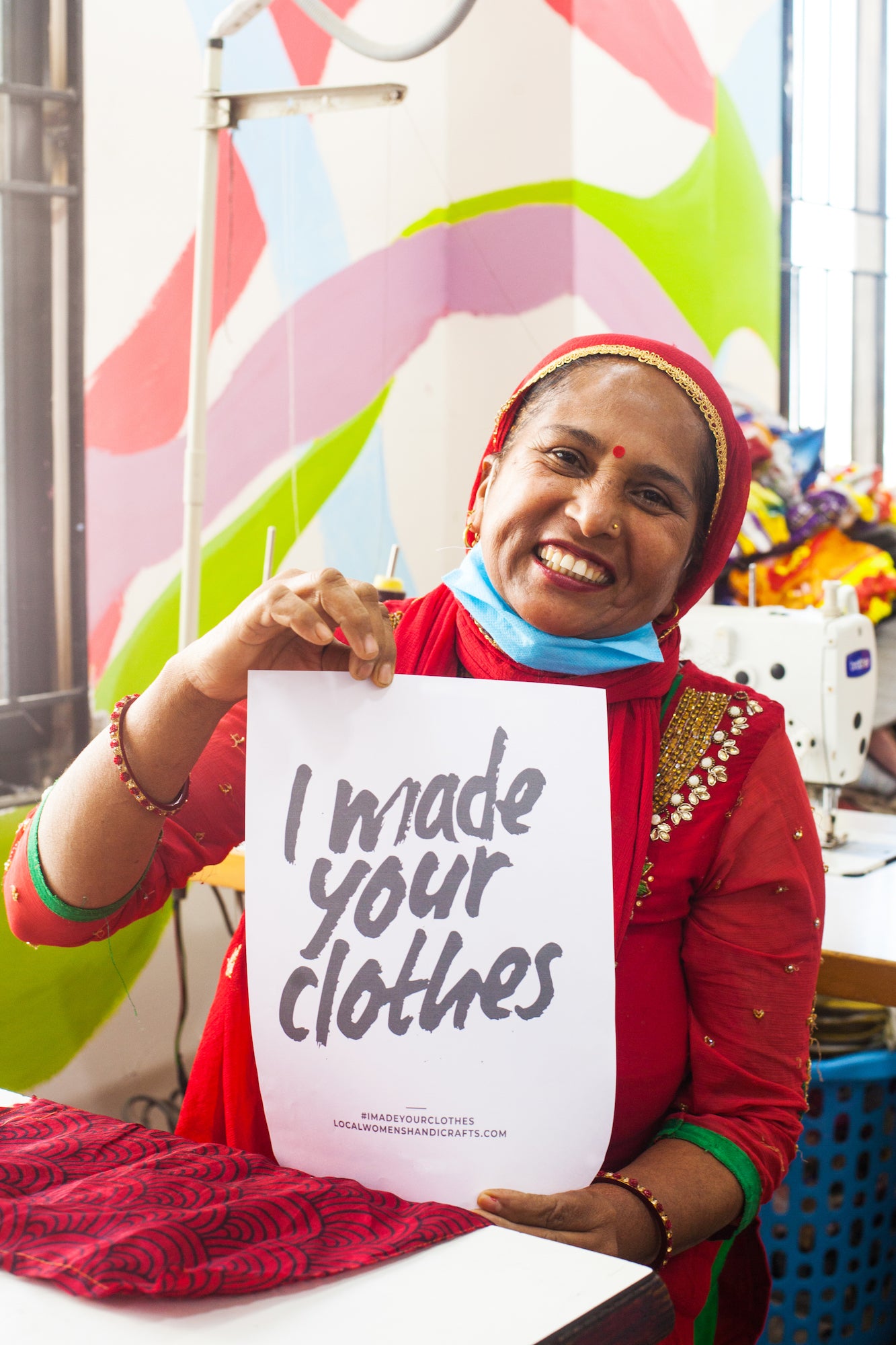 Couldn't be happier!
This was my first order with LWH and I will definitely be reordering.
Exceptional quality, service and experience.
Customers are already noticing and purchasing the new items in the store :) Thank you so much for the wonderful work you do!
Tanja • Canada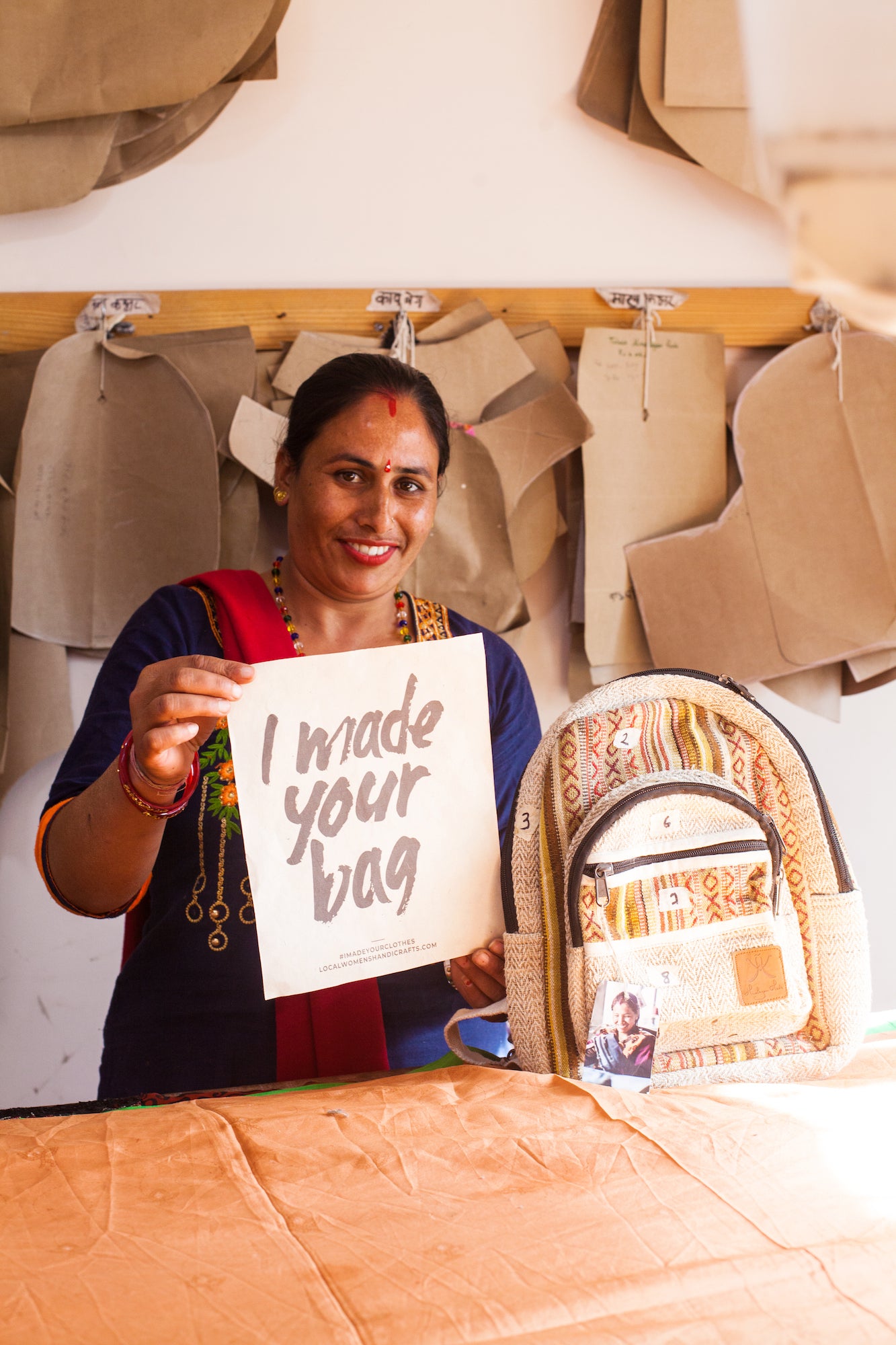 Great quality, great price and good company.
The quality, fulfilment time and everything was just top notch, my customers are so happy with the product and I will for sure order more in the near future.
Robert • Norway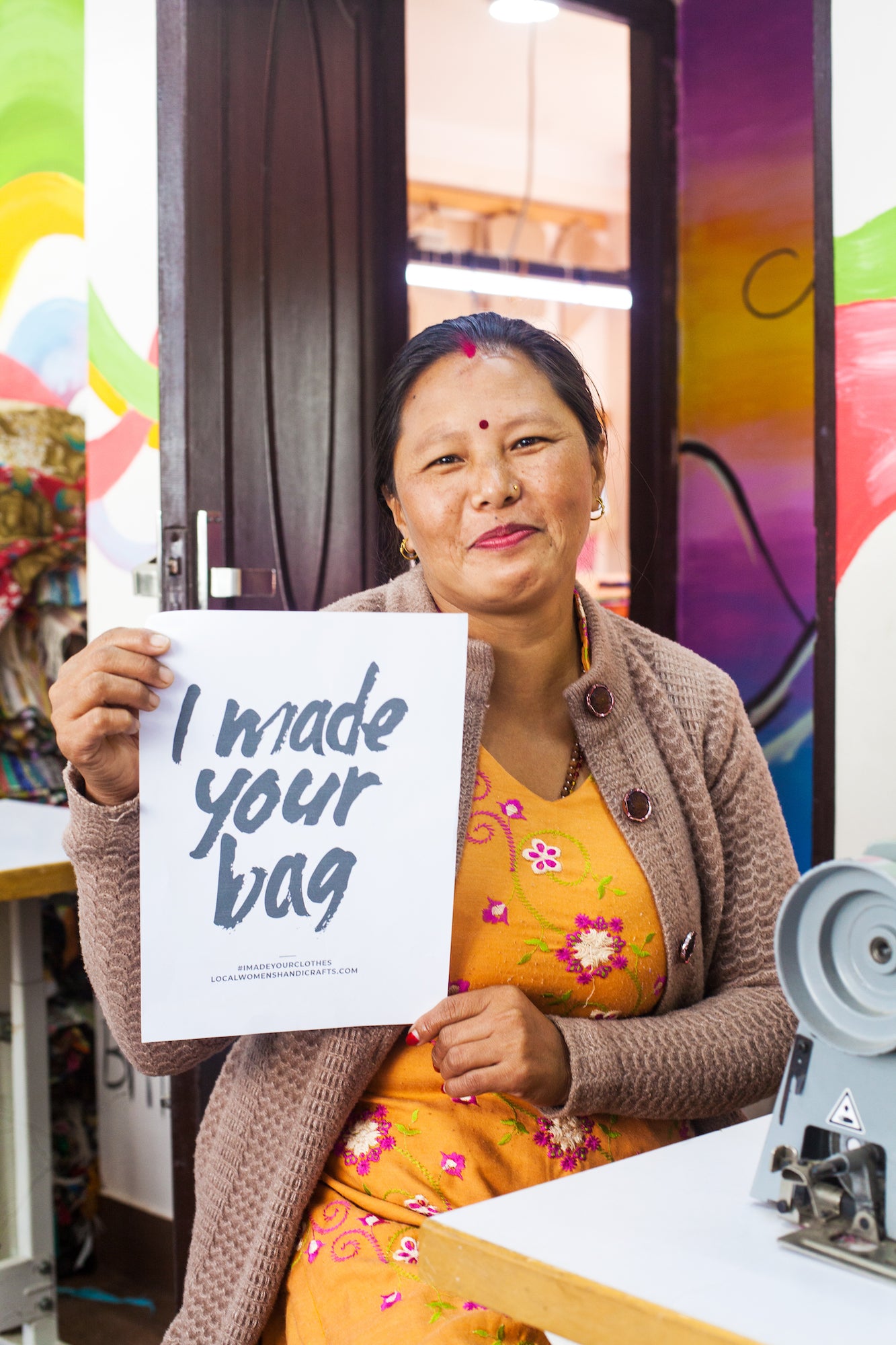 Great company!
Such a pleasure to deal with. They go out of their way to make the experience easy, friendly and hassle-free. Products are lovely and very well-made.
Esmé • Switzerland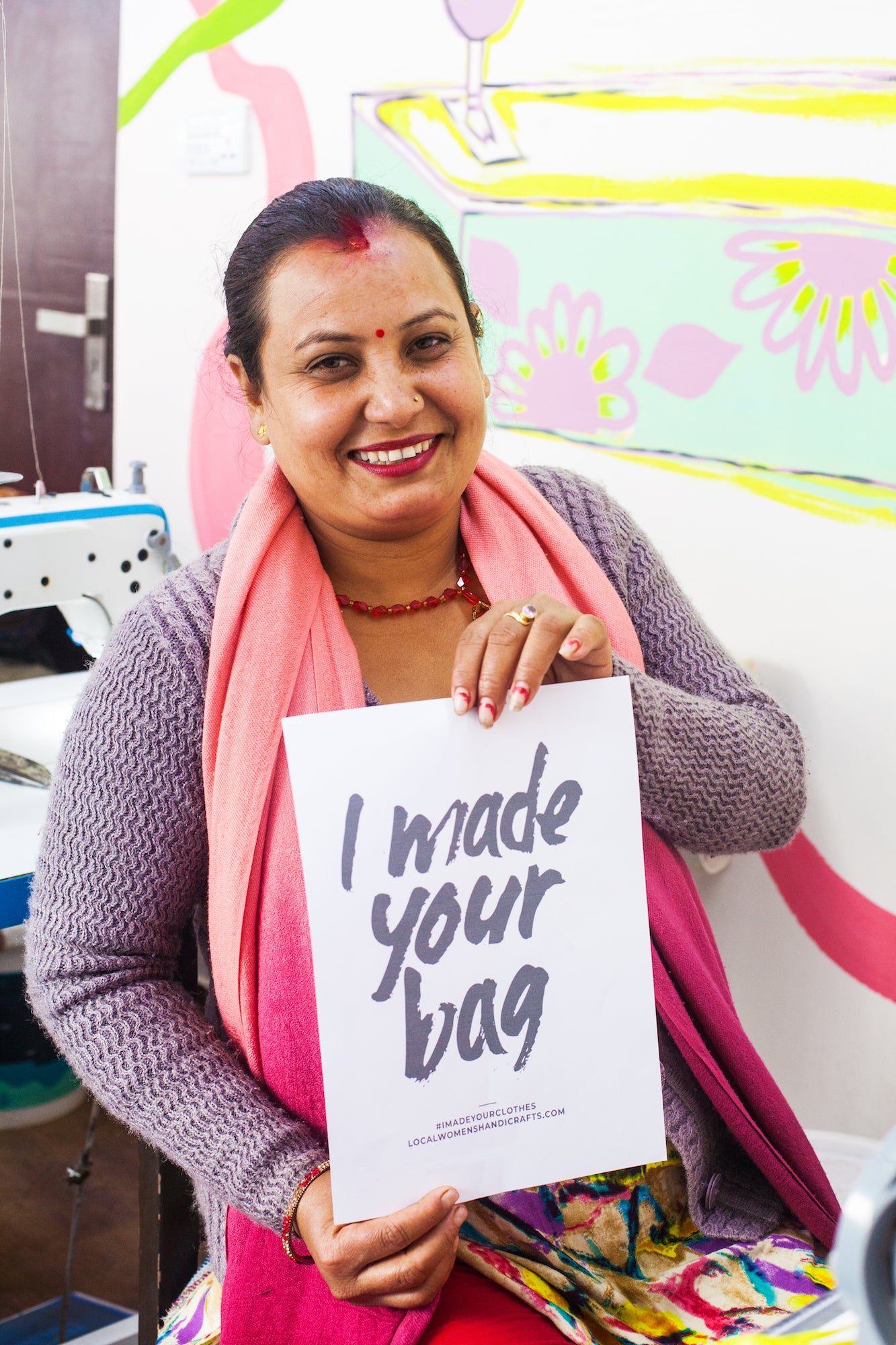 Beautiful products. Fast Delivery!
These mats are beautiful and are perfect for a restorative yoga class. They add challenge to your flow as they are a bit more like practicing on sand since the weave does have give. Really great for intensifying practice. By placing another mat underneath the rug becomes more stable and then you have this massive amount of comfort to practice on!!
Stephanie • United States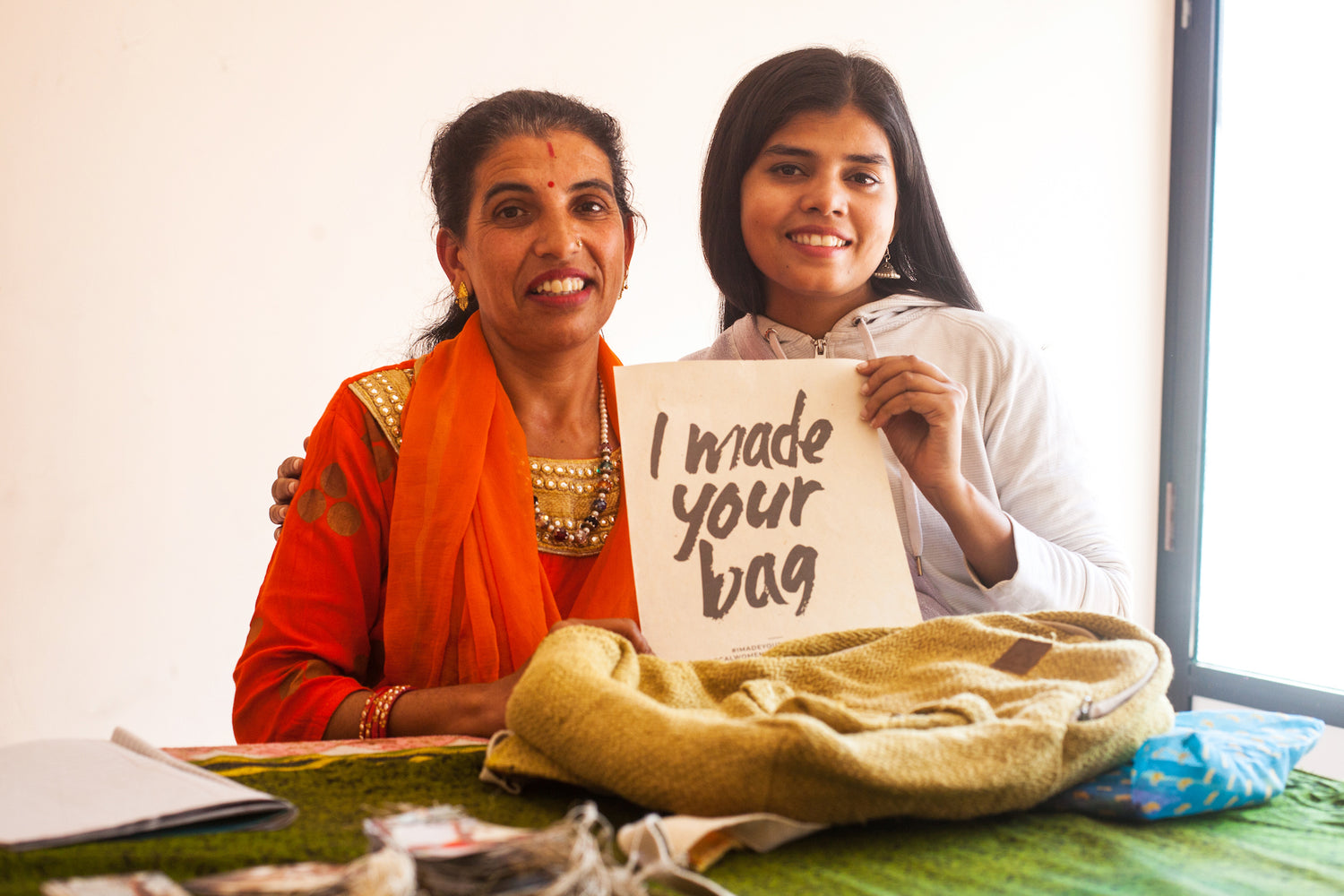 An address to remember
Awesome clothing and textile craft shop , good quality, hand-made products but more importantly, fair-trade made by local women of Nepal in a safe work environment. It is always a pleasure to come and talk with the staff about their current projects aimed at empowering women. Great shop and great cause :)
Gaby • Canada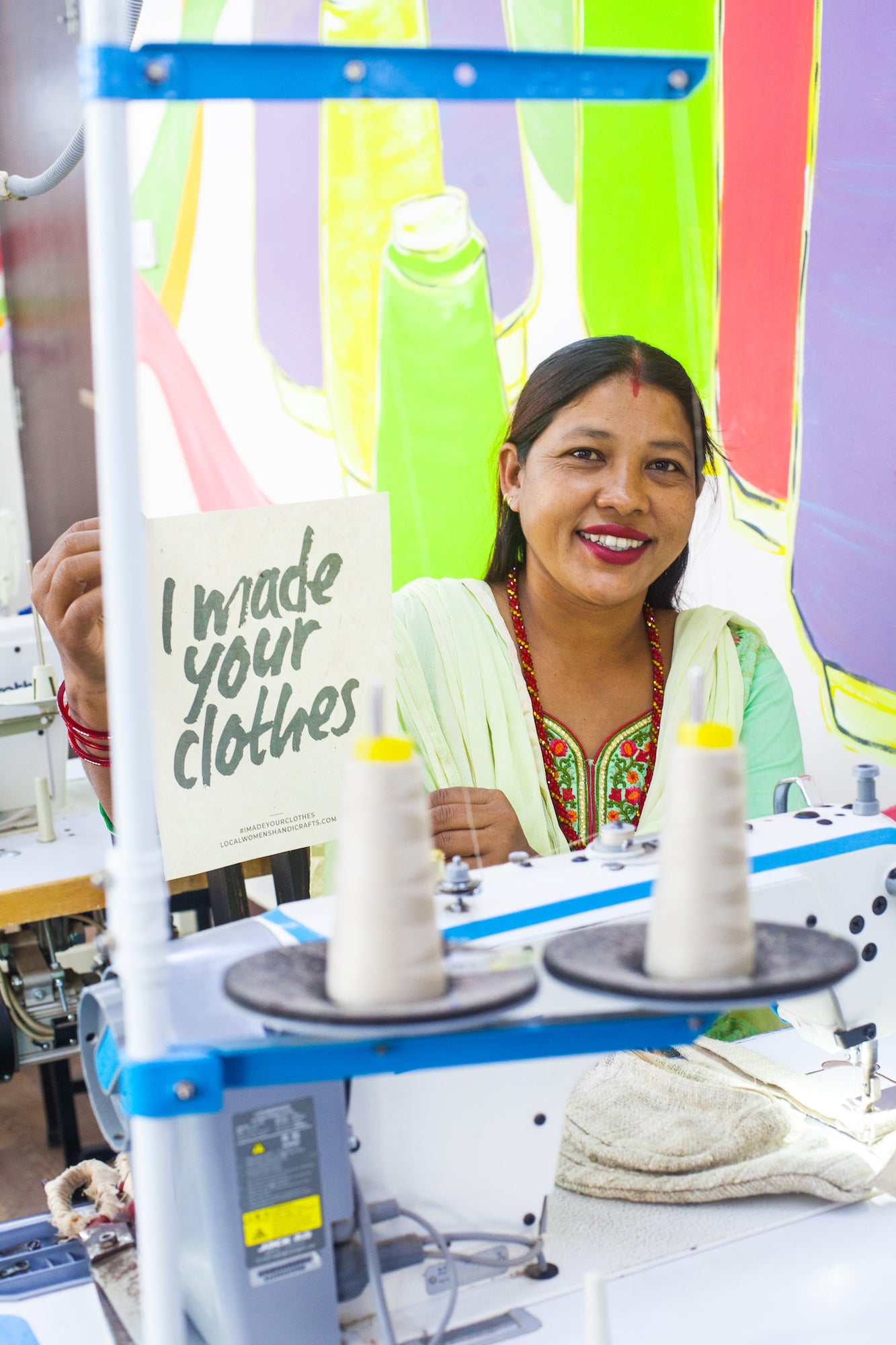 Do yourself a favor and visit this place!
At the end of our stay in Kathmandu we found the LWH and I am so grateful we did. This place is build up by the most heartwarming and strong people. And their everyday work for their mission and vision is so inspiring. This is a place that I will never forget, and then it's a win win situation that they make the most beautiful fair trade things that you can't leave behind without buying. Do yourself a favor and go visit the Local Women's Handicrafts.
Clara • Denmark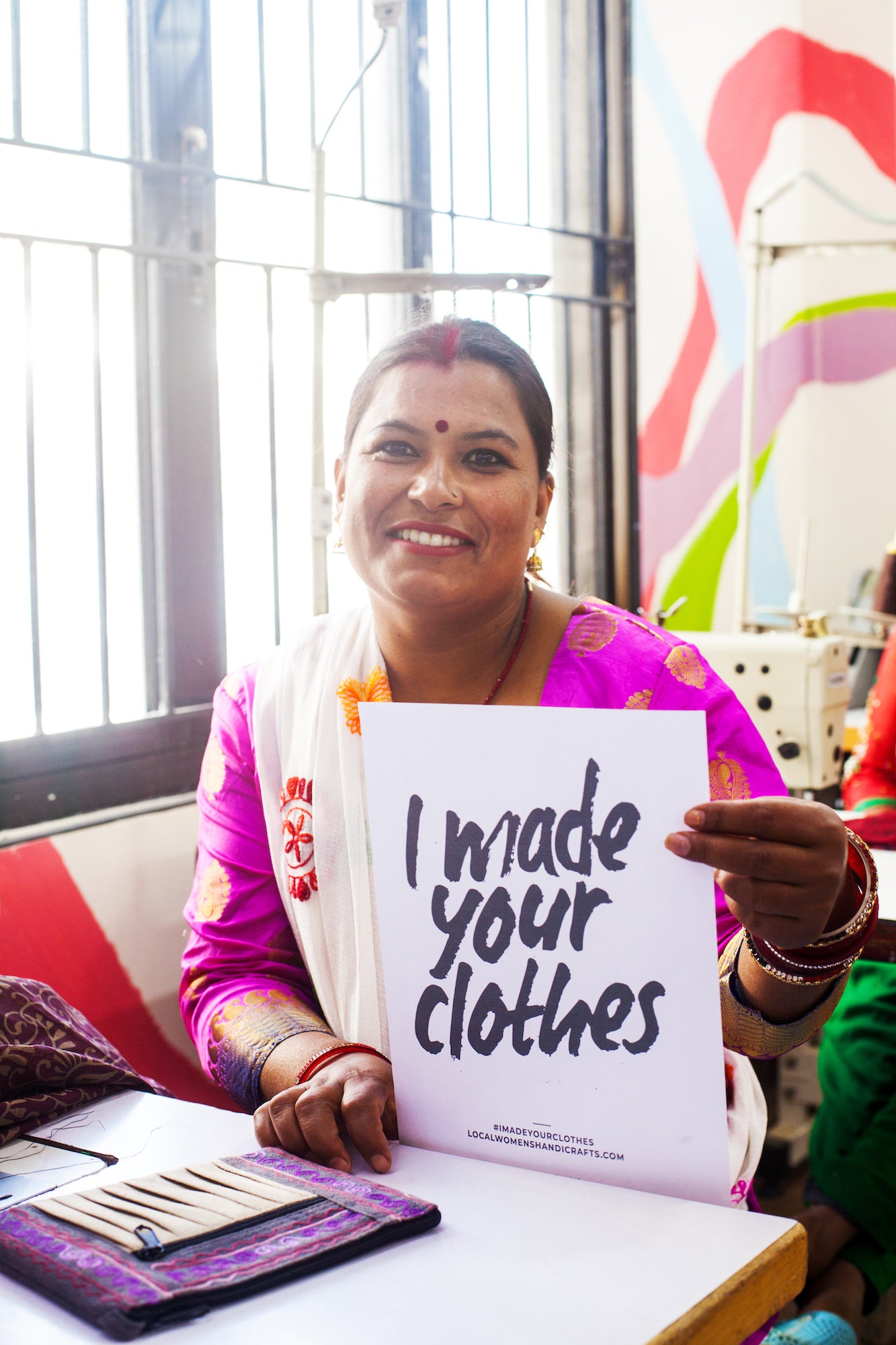 All the love for these women and this store!
At Local Women's Handicrafts you have the chance to meet some inspiring women, buy high quality and beautiful items, and support a great cause! The woman that owns the store is one of the most selfless and empowered person I know. When you visit the store you will not only take away amazing products but you will also be taking away an experience- ask about visiting their workshops!
The women who work here make your visit educational and positive. I always leave there with a smile on my face.
Please go and support these inspiring women!! :)
Tricia • Tanzania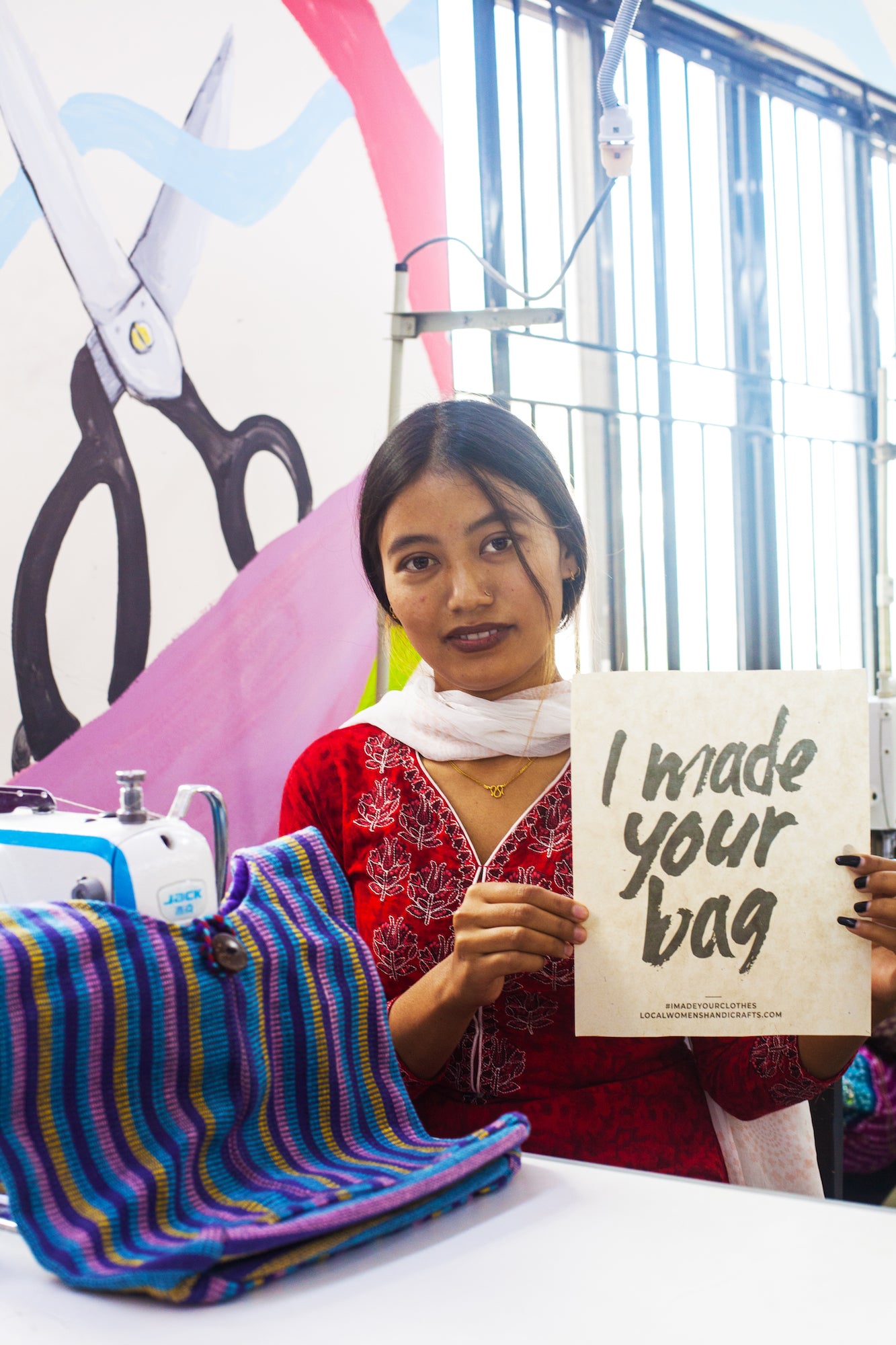 The best place to get quality gifts and souvenirs and to be inspired
This shop comes Highly recommended for the design and quality of the products. But it also represents the powerful message of hard work and determination to escape from oppression and poverty. My latest visit to this remarkable project was truly inspirational. I had last visited the shop and the workshop in 2016 and what a transformation of the workshops and accommodation.
Please visit the shop send website and support them.
Well done Nasreen and sister Saheen. You deserve every success.
Judi • UK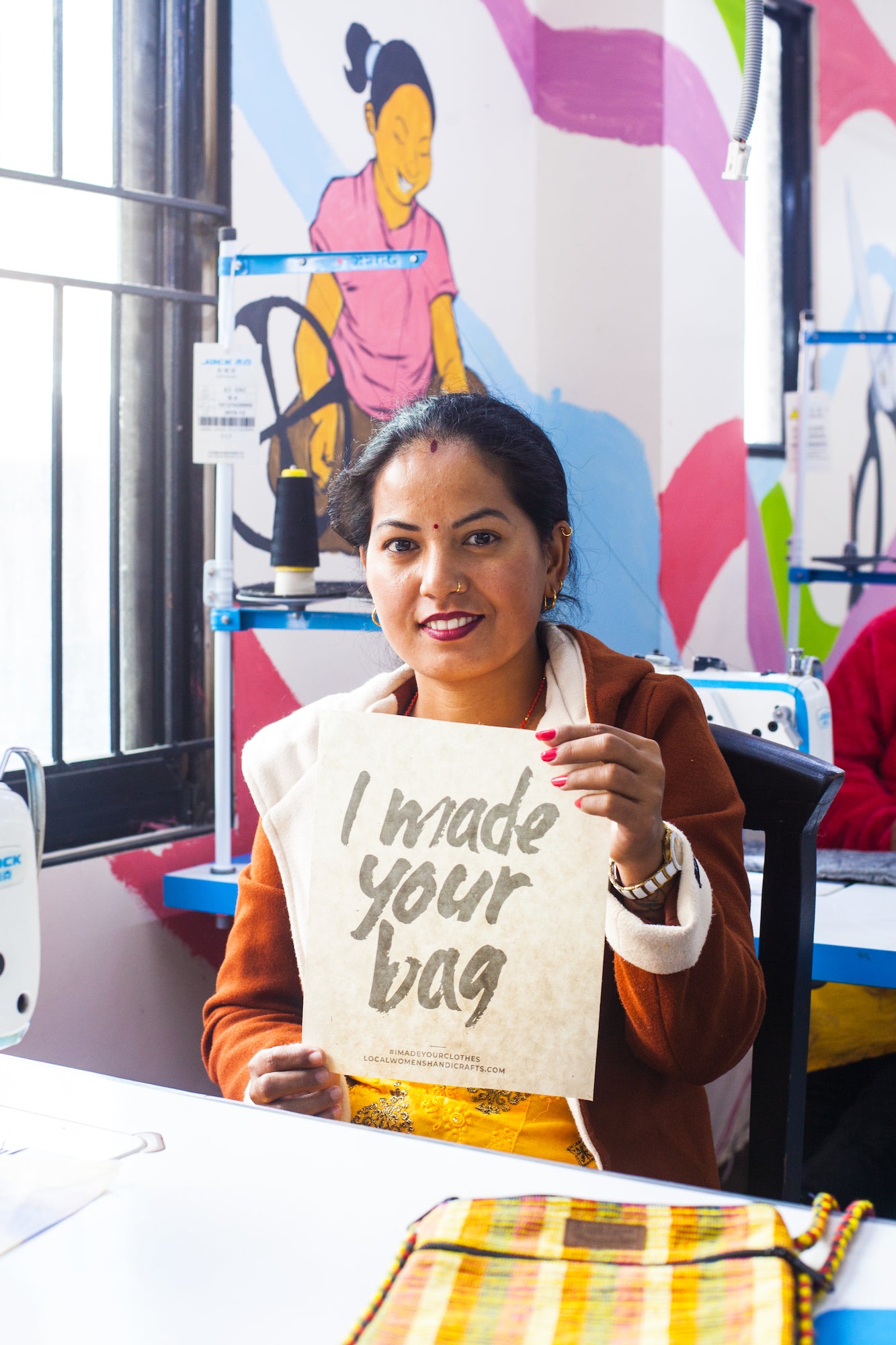 Exceptional Quality
Not only are these products beautiful, they are extremely well made, the quality is exceptional! Thank you so much for all that you do!
Donna Kudzman • United States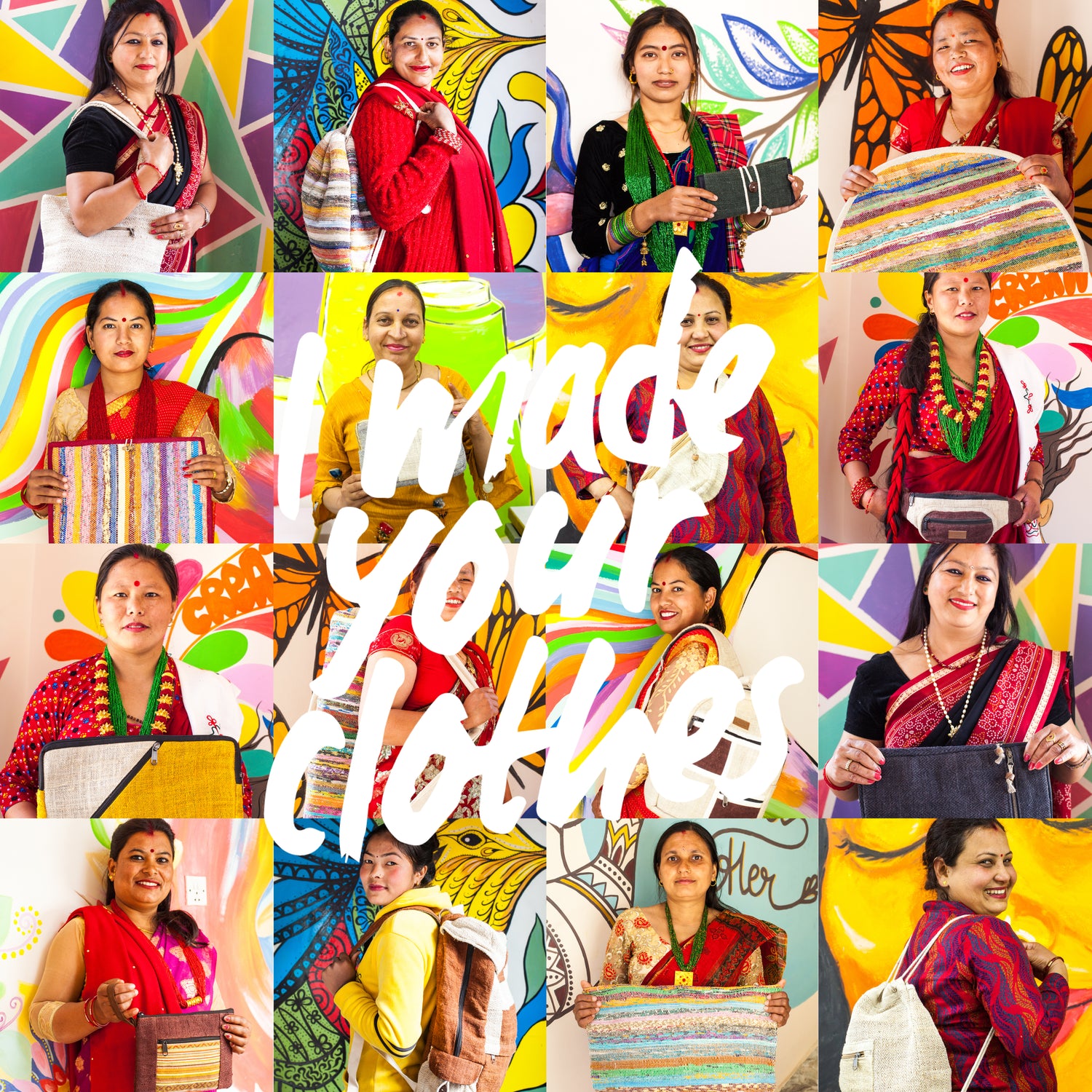 Meet The Women
Local Women's Handicrafts mission is to provide a living wage, empower, and educate artisans.
Through the LWH entrepreneurial model, our goal is to create jobs for women in the world's poorest regions and create a textile industry that honors sustainability, human rights and dignity.
Read Their Stories