Regular price
Sale price
$60.00 USD
Unit price
per
Sale
Sold out
Have you ever wondered whose hands made those souvenirs in Kathmandu tourist shops? Do you want to buy responsibly and empower local Nepalese women? Come visit our workshop and take a craft class! Learn to make unique, local Nepalese crafts; our local artisan women will teach you first hand and leave Nepal with a unique craft piece. With this class you know you've empowered local women!
We are 50 local women in Kathmandu who own our workshop and make handmade, fair trade authentic Nepalese crafts and textiles. We focus on empowering, employing and educating women who have survived childhood forced labor, abandonment, and abusive marriages. We make clothing, accessories and Nepalese handicrafts on an exclusively eco-friendly and sustainable basis, using all natural resources and recycled materials. Your purchase of a single craft class aids all of the beautiful Nepalese women survivors involved in this project to rebuild and strengthen their lives. During the class our local artisan women will teach you how to make your own souvenir at our workshop. You will learn the ancient techniques of garment and handicraft making from Nepalese women artisans. You will also learn how to stop child labor and how to uplift disadvantaged women. You will leave with a souvenir that you made in our workshop and the experience of a lifetime!
HIGHLIGHTS
Duration: 4 hours
When: Every Monday and Wednesday from 8:30am to 12:30pm for 12 year olds and up 
Price includes: 4 hour craft class Roundtrip transport from our store to our workshop in Goldhunga town All supplies for souvenir crafting Light local Nepali snack Recipe book
Share
View full details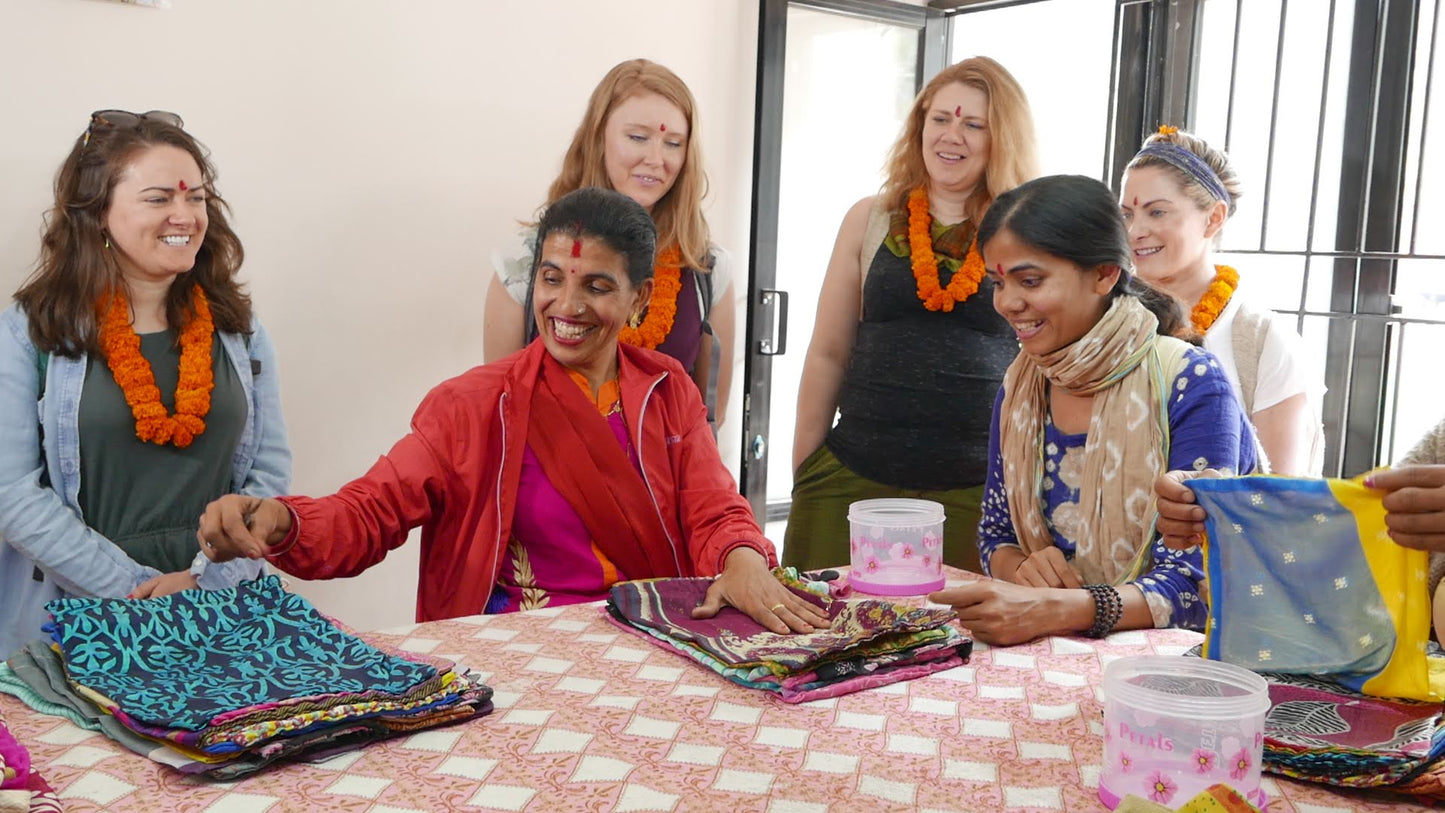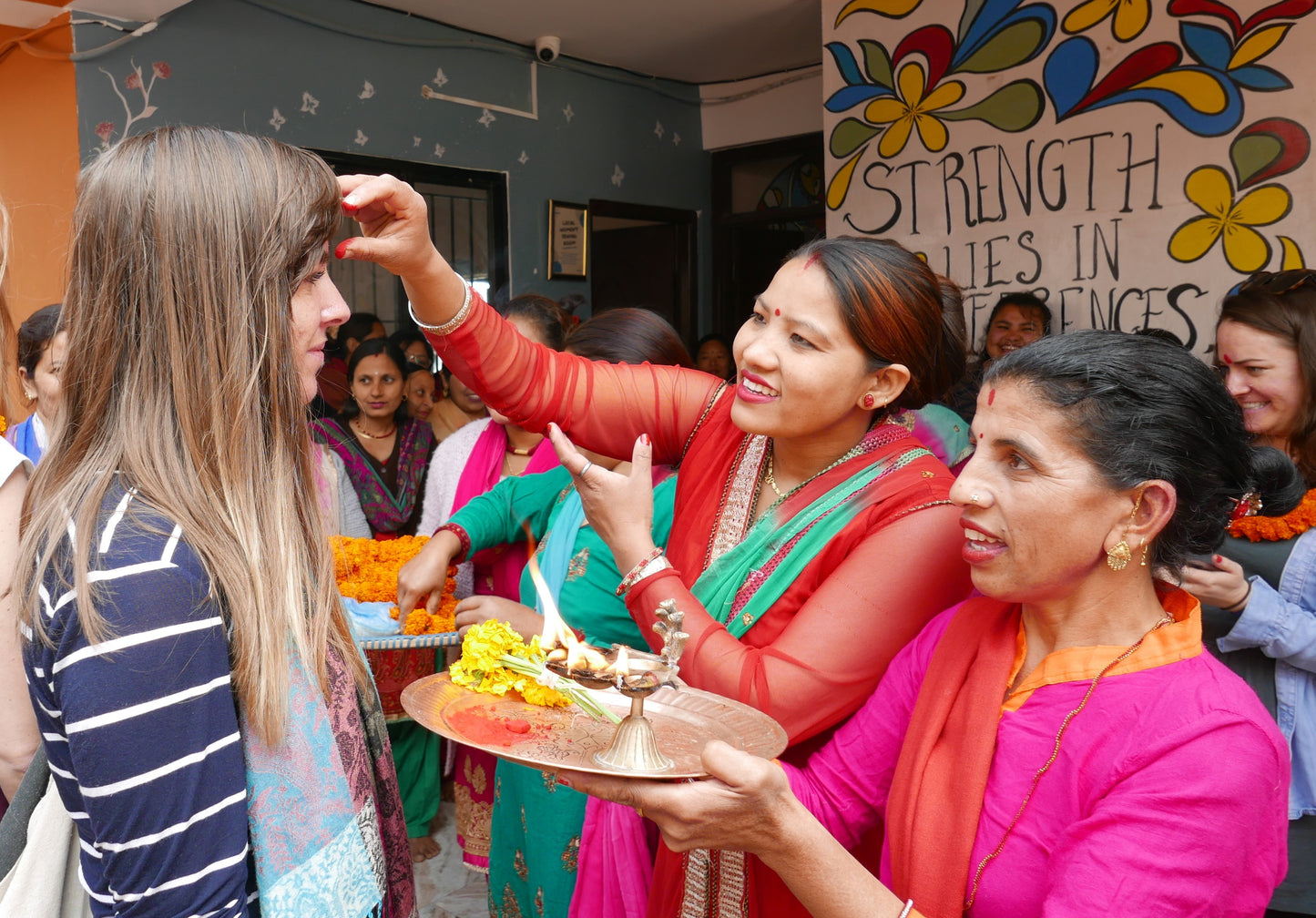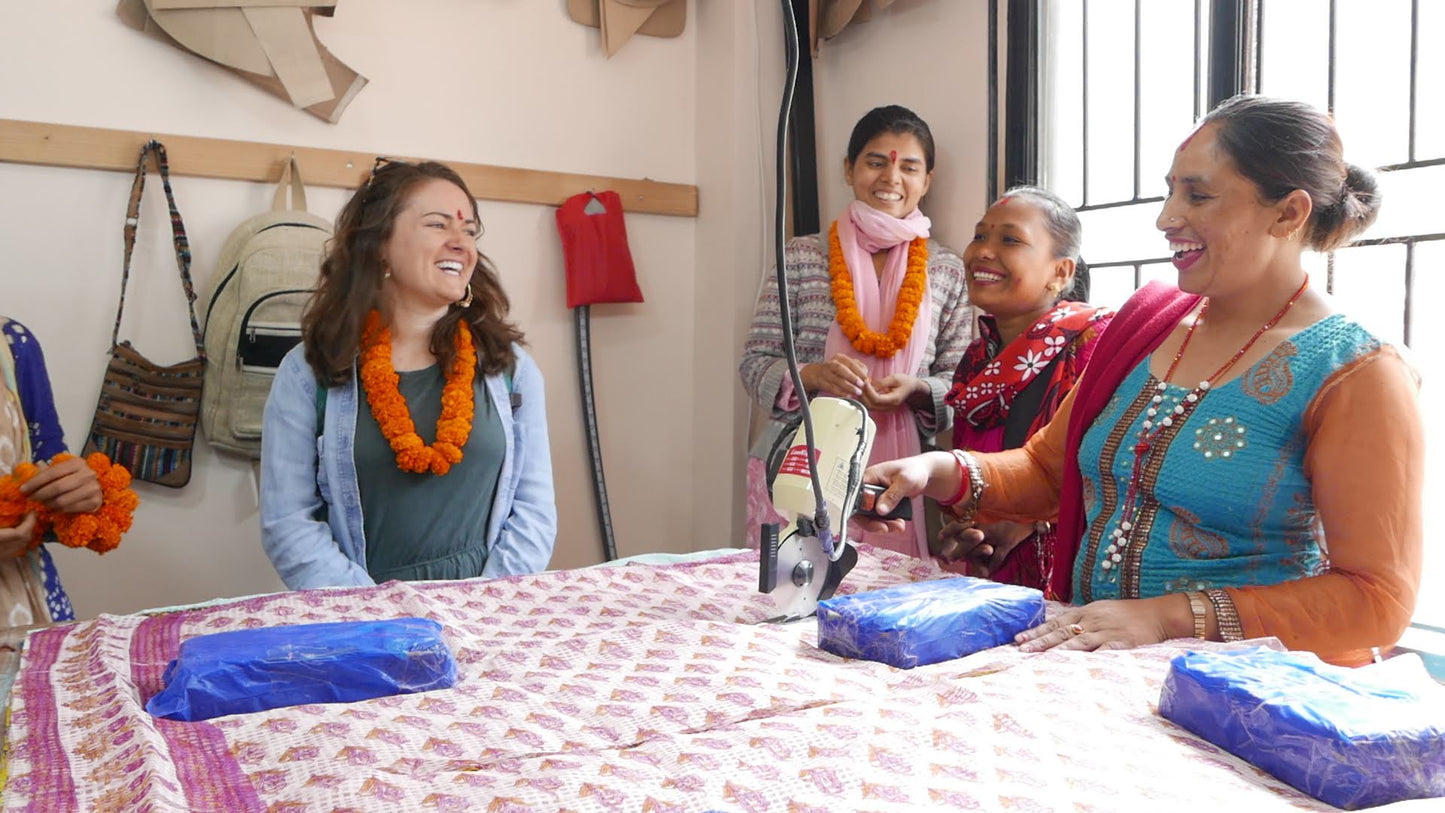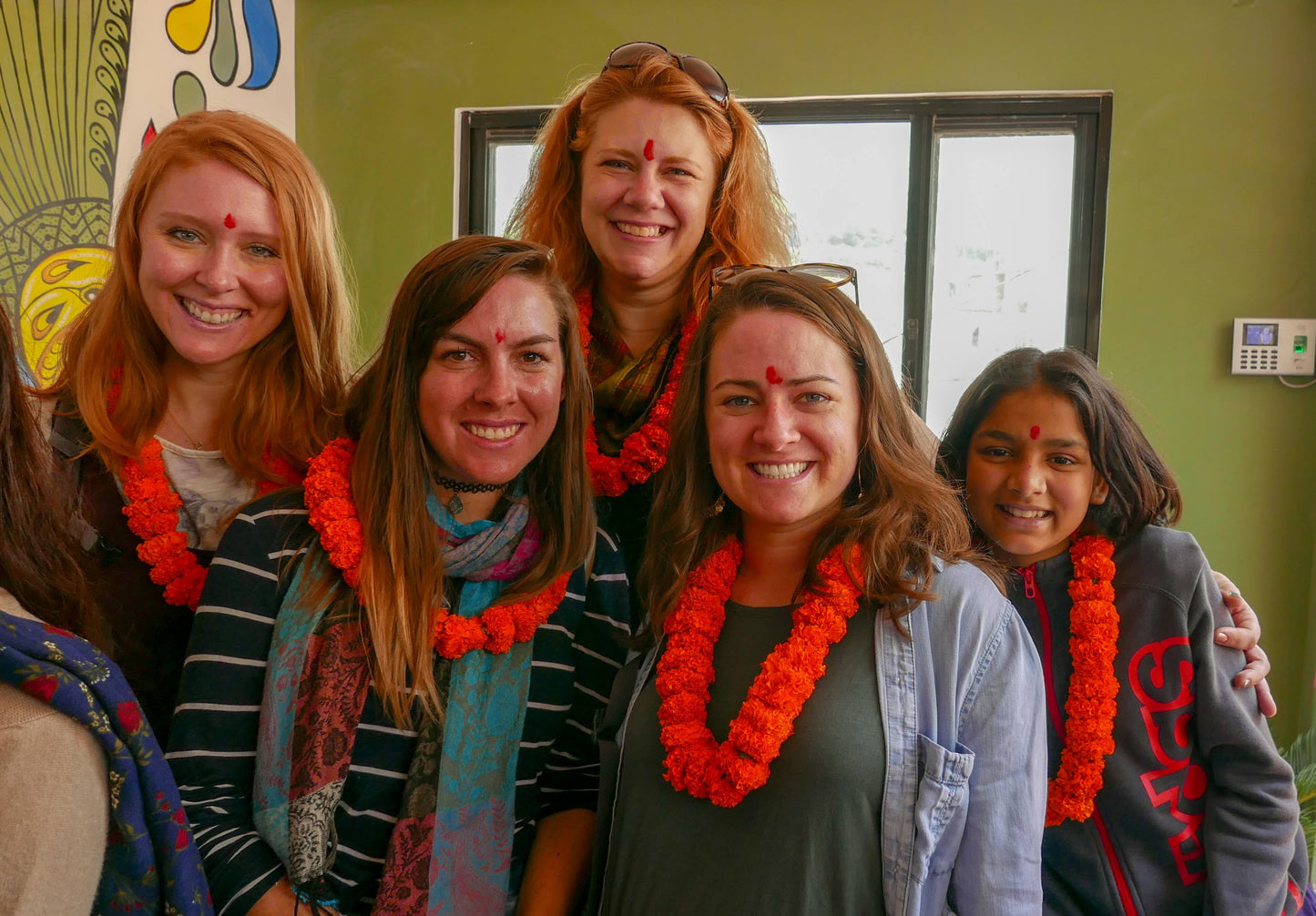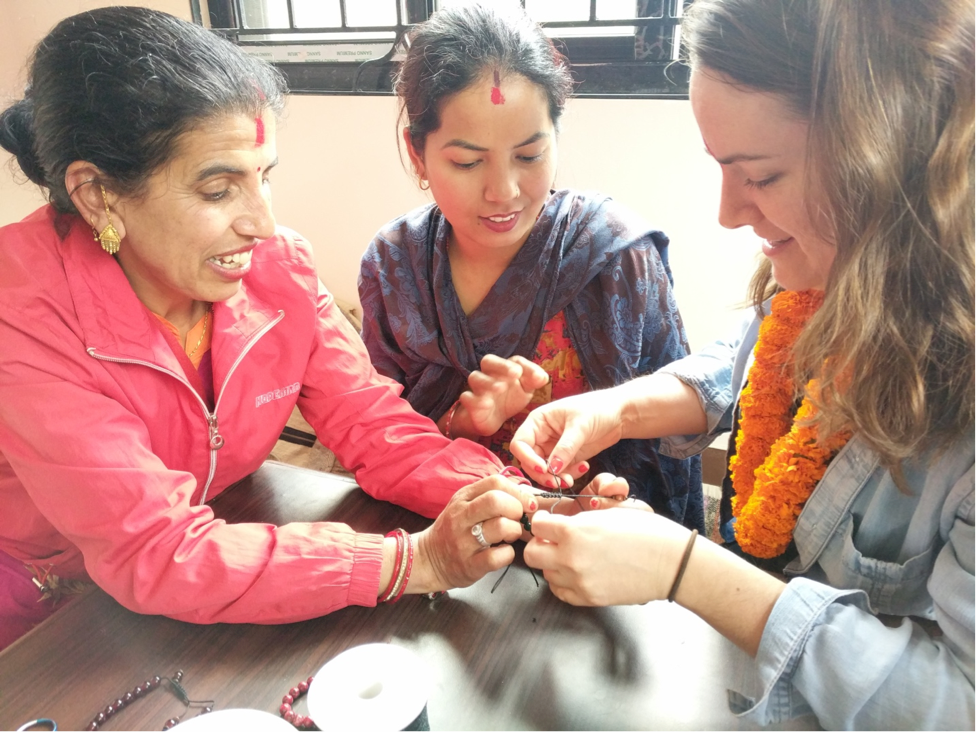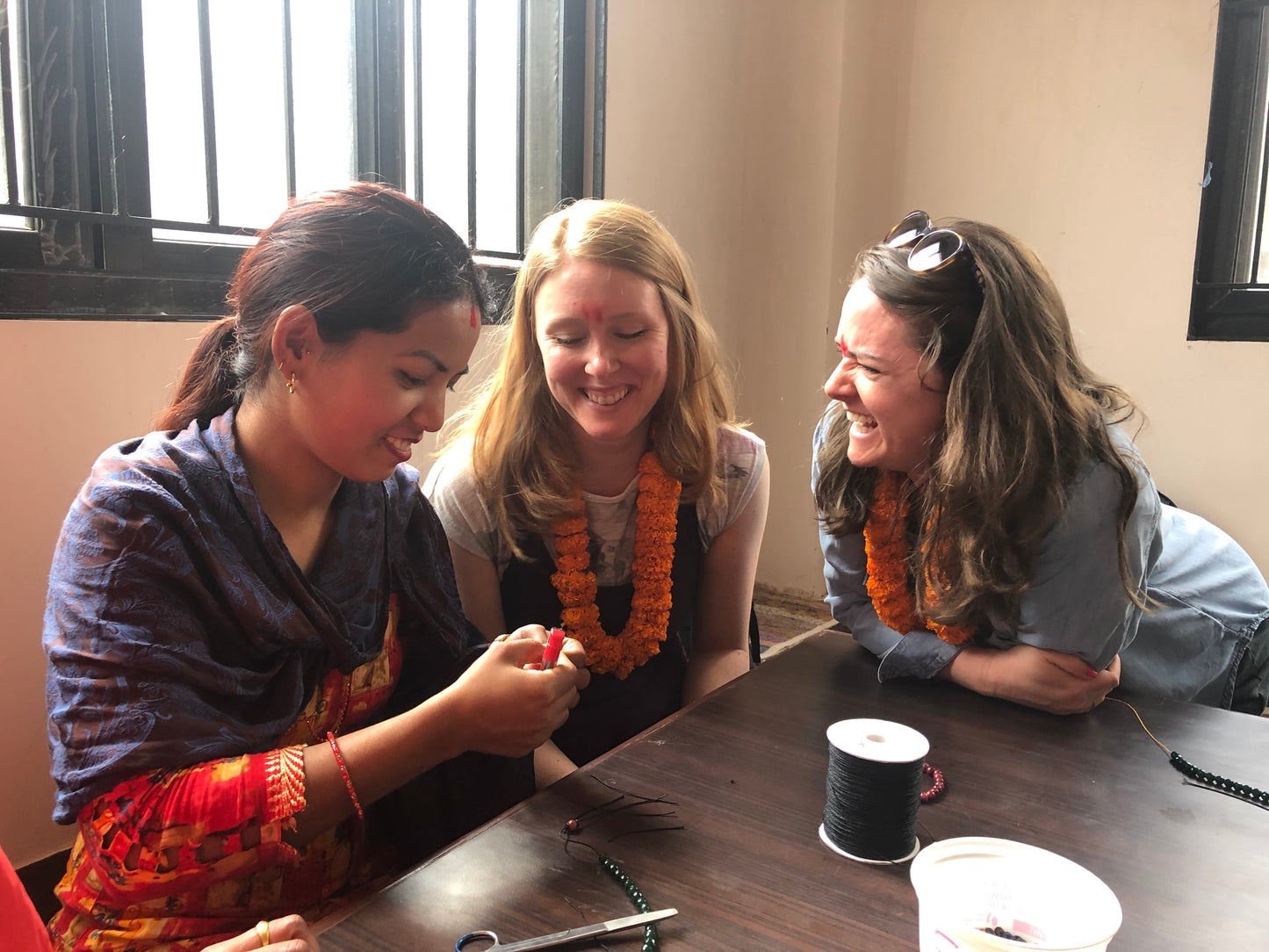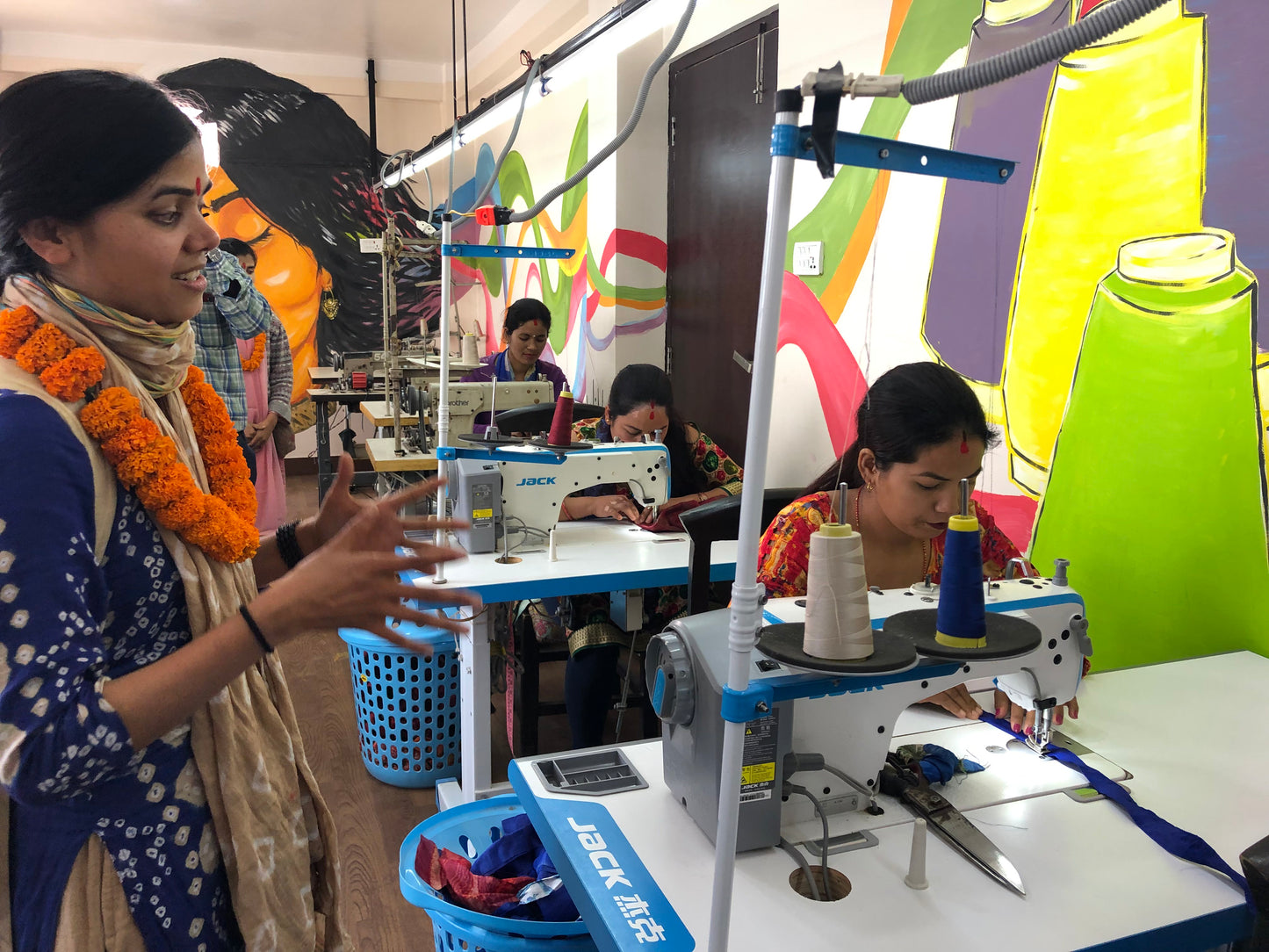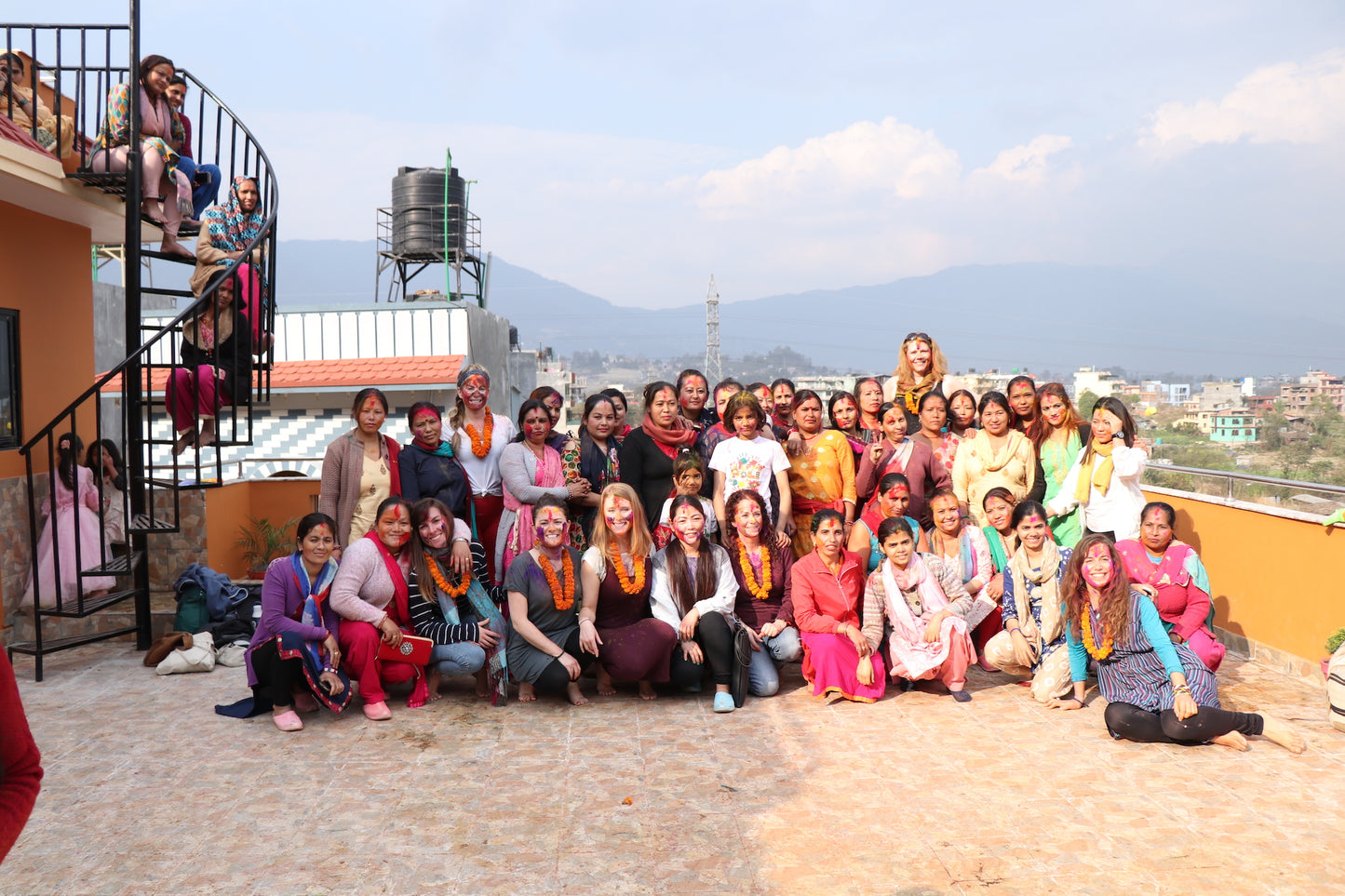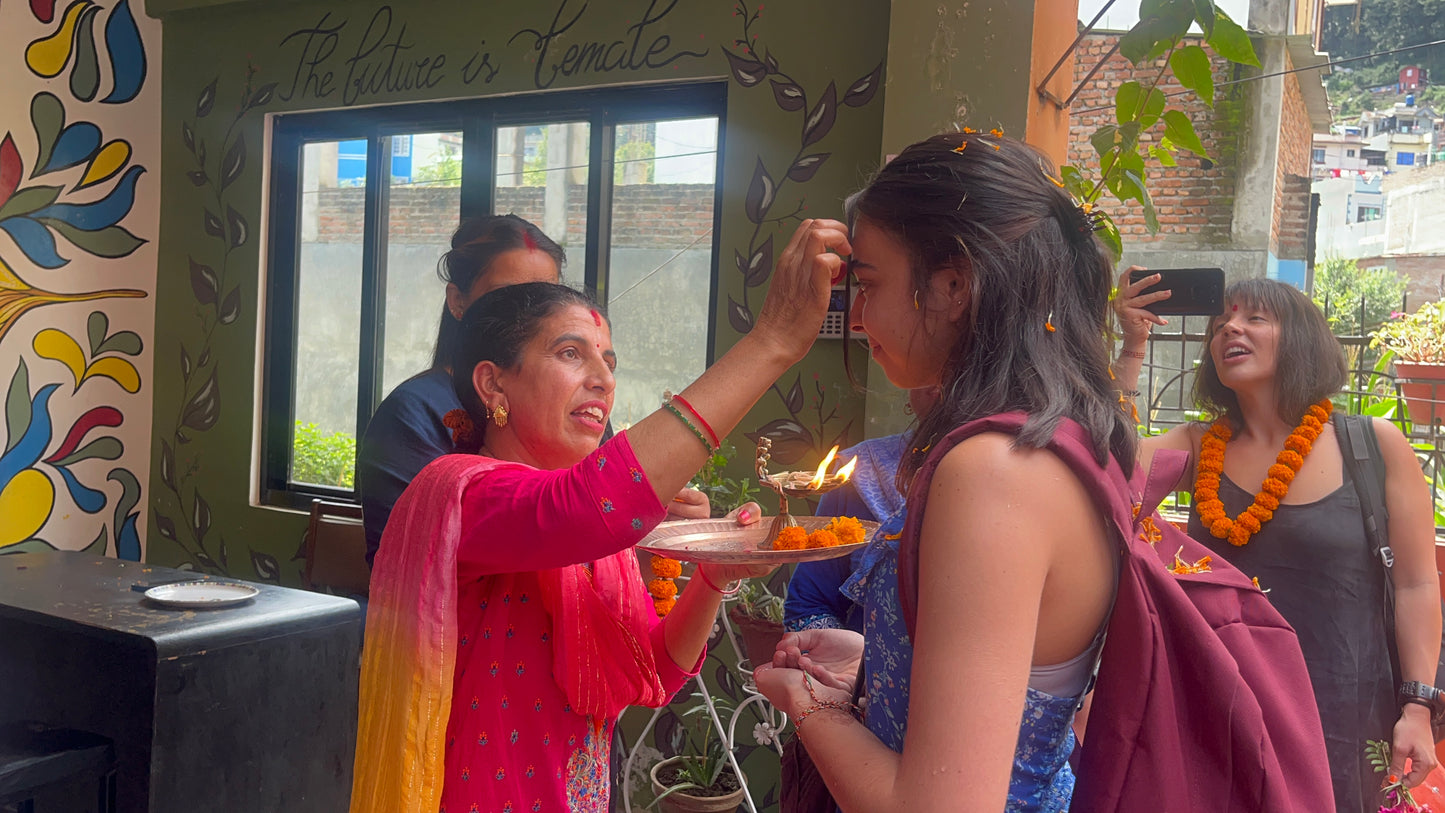 Handmade

This product is respecting traditions and the making process is entirely done by hand. It is handcrafted with love by our women artisans.

Upcycled

This product is protecting Moter Earth and the people. It is eco-friendly, plastic free, cruelty free, chemicals free, and pollution free.

Fair Trade

This product is contribuing to ending fast fashion, sweatshops, child-labor and modern slavery. It is providing living wage to its makers.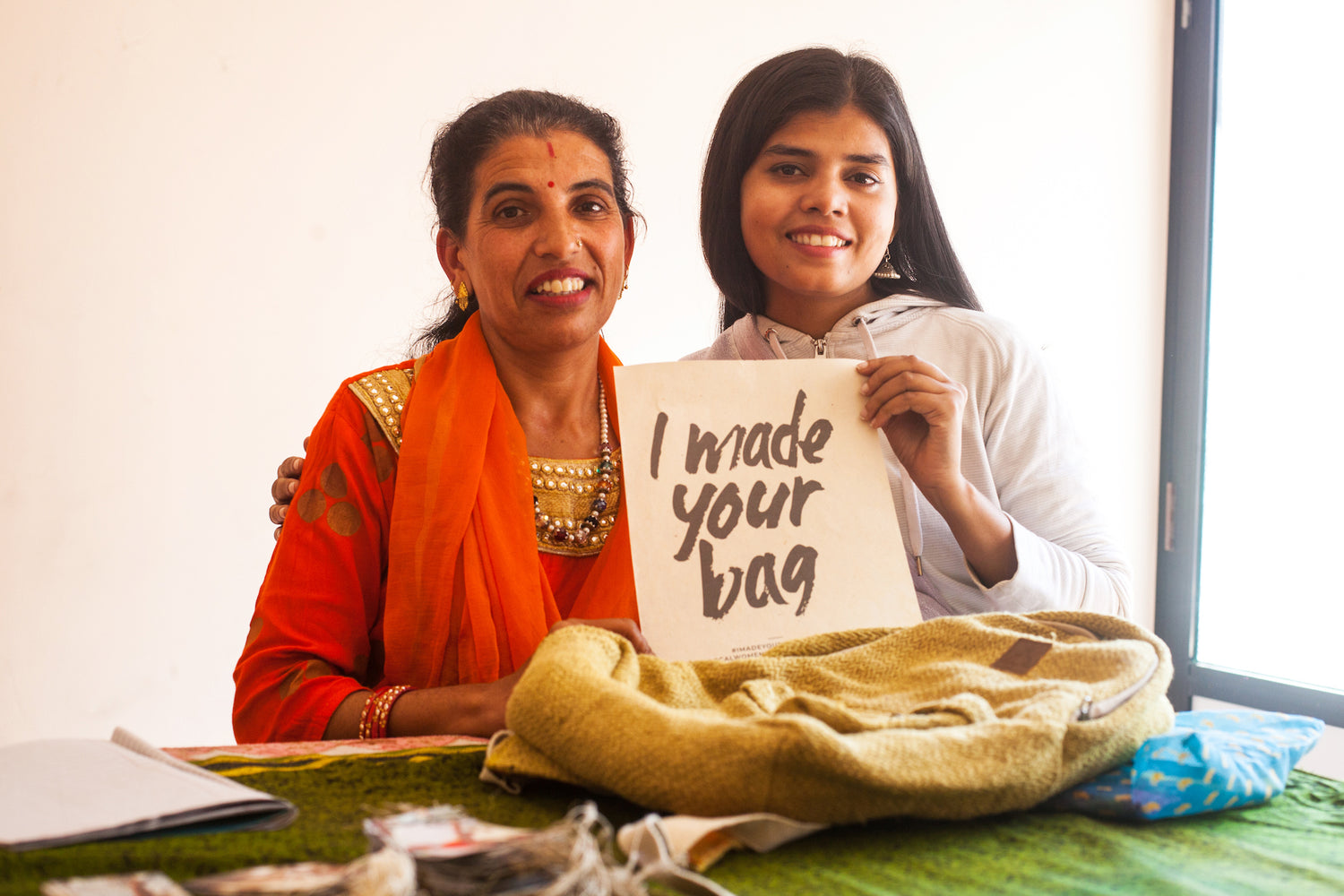 Empowering One Woman At A Time
Welcome to Local Women's Handicrafts. We're a fair trade, eco-conscious collective of women who create unique fashion and decor in Nepal. Our mission is to help empower and educate women, enabling them to write their own destiny. We provide a safe space for women who have escaped abusive practices in the textile industry and other injustices in their local communities. Our manufacturing facilities allow these women to learn new skills and crafts as a group to help heal and rehabilitate their spirits. Through raising awareness and making fashion in an ethical way, our goal is to end childhood slavery, forced marriage, and other injustices against women.
Empowering Women

We supports women and their children by providing them a safe place free from violence and negative social pressures. We work in Nepal, one of the least developed countries in the world, where only 2% of women own businesses.

Sustainable

Through offering skills development in handicraft production and literacy education, we empowers women to generate their own income and support their children in a healthy and sustainable way.

Environmentally Friendly

We grow and harvest raw materials locally and we recycle discarded materials, using 100-year-old looms to weave the textiles and using sustainable production to support
a locally based economy.

Ethical

We're working towards bringing an end to fast fashion, freeing women from sweatshops, and protecting Mother Earth. Handcrafted with love by women coming together to change the fashion industry. We're committed to giving supply chain transparency
to our customers.