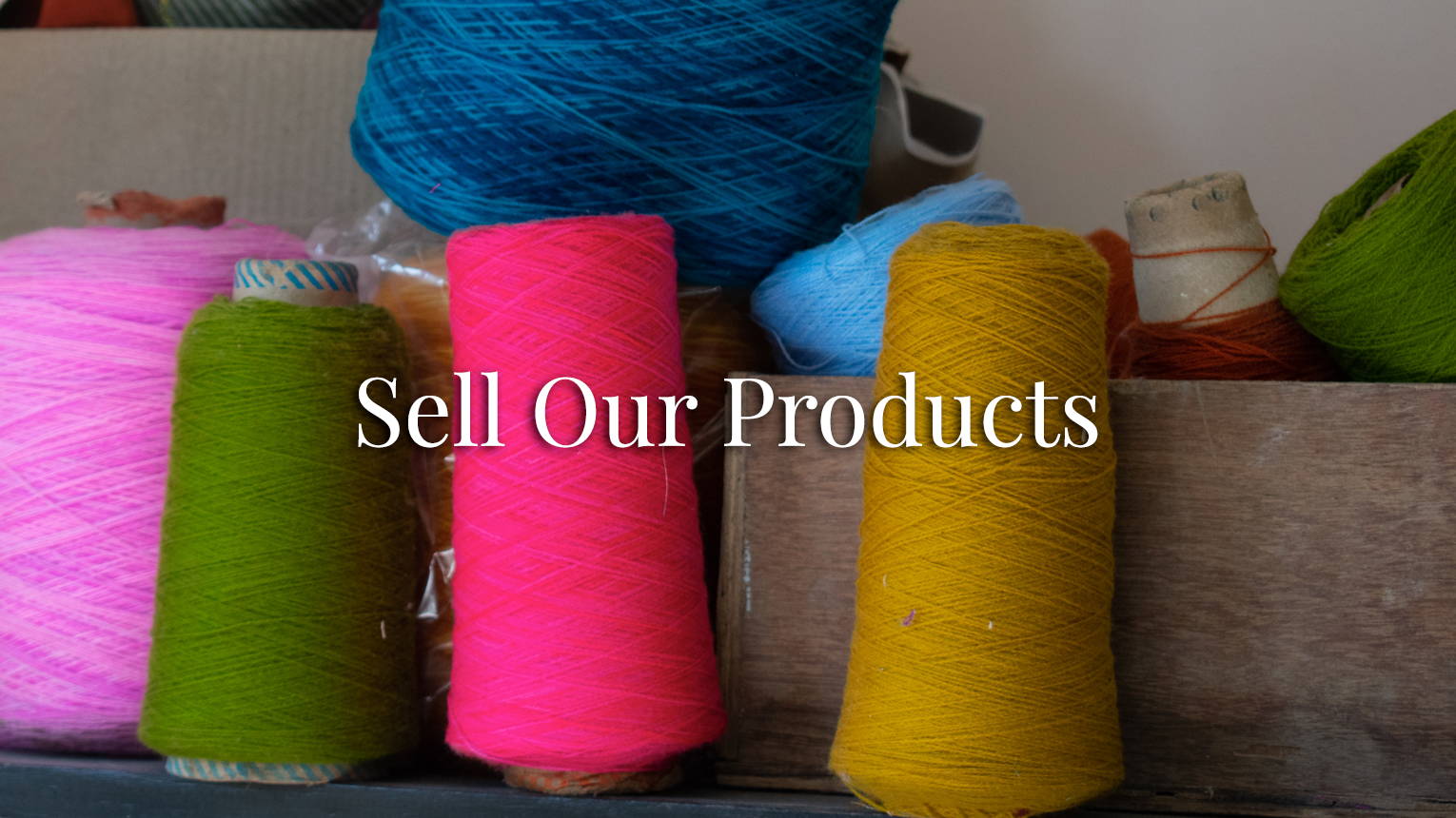 ---
If you would like to buy our products in bulk and Become Local Women's Handicrafts retailer, or check out Wholesale prices, please fill the form below to request your wholesale Account.
The Production Process for your design.
1. Submit Your design.
2. We Confirm Your Design.
3. We send you a sample and you will approve the sample design.
4. After Approved Production Begins.
5. We Package and ship to your destination.
Rules regarding orders from LWH website.
1. Wholesale orders

The majority of our items are available for wholesale only. We will manufacture them once you have placed your order. Please contact us beforehand to inquire about required production time.
2. Single orders
A small variety of our items are available for single orders. We now offer purses, dream catchers and passport bags etc. on single order. Single orders weighing 2kg and less we send with the registered service of our local post office. This usually takes 2-3 weeks to reach final destination.

3. Shipping

The shipping costs depend on your country and the total weight of your order. Costs will vary between $5 - $12 per kg. When following the order process, you will be asked to pay for your shipping costs - however these are estimated and we might need to adjust them (up or down) after you have placed your order. You can contact us beforehand if you would like to get the estimate for your country.
We will choose the Cargo service that is cheapest, most secure and most convenient for your country. Once your order is confirmed it will reach you within 2 weeks.

4. Payment Options

If you follow the payment process on the website, you will be able to pay with your credit card. However, you also have the option to pay us via PayPal, Western Union or direct transfer to our bank account. Please contact us if you wish to do so

5. Manufacturing

If you have wishes regarding color, size, or material, please contact us via email after having placed your order and we will be happy to adjust.

---
Please Complete the fields below to request your wholesale Account:
Thanks!
This field is required
This field is required
This field is required
This field is required
This field is required
This field is required
This field is required
This field is required
This field is required
This field is required
This field is required
This field is required
This field is required