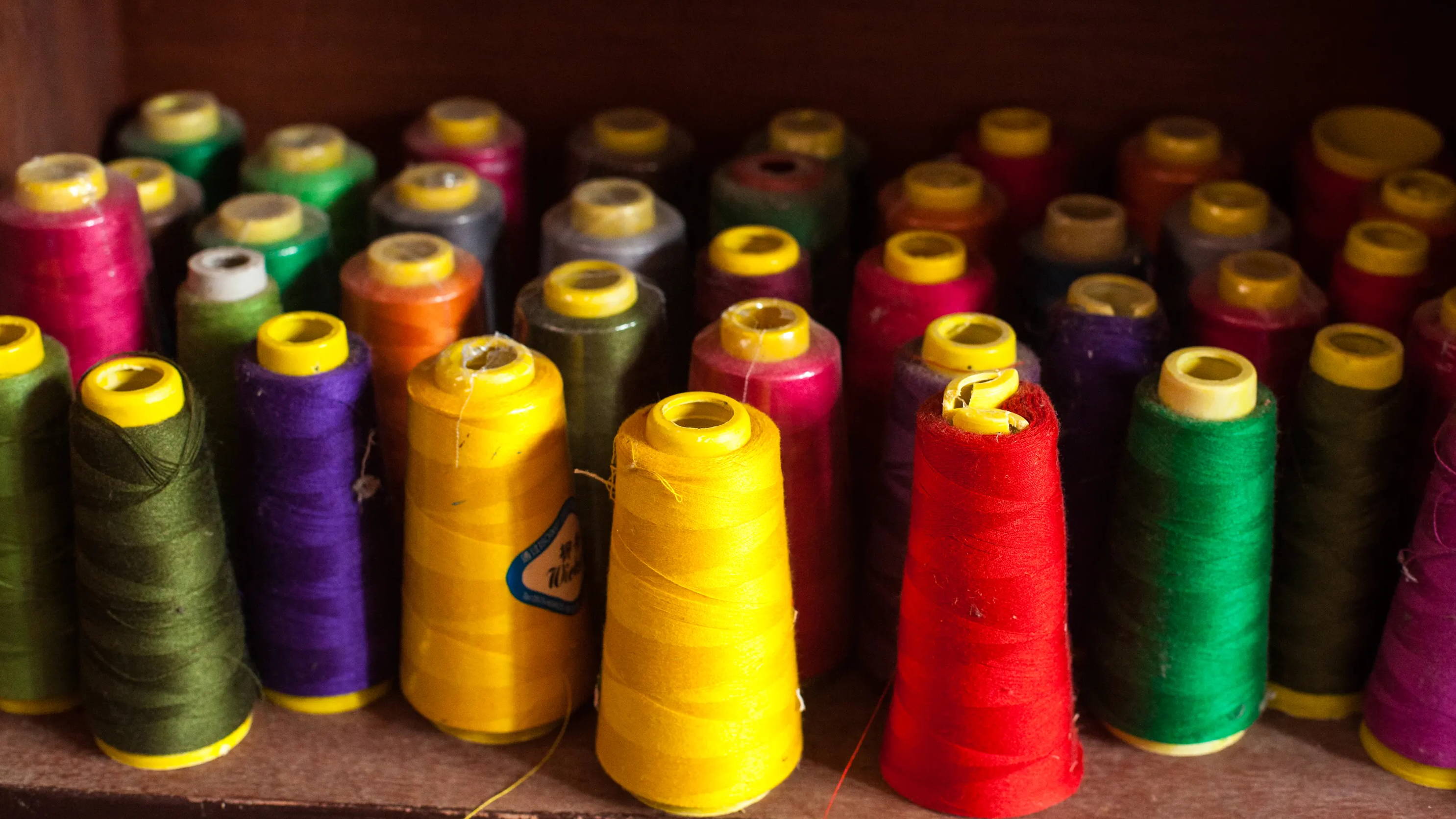 ---
If you would like to buy our products in bulk and become a Local Women's Handicrafts' retailer or want to inquire about our wholesale prices, please fill out the form below to request your wholesale account.
The process for submitting custom designs is as follows:
Submit your design idea: a photo or illustration of your idea, with exact measurements, materials, desired colors and total amount of pieces.

Our minimum order quantity is 100 pieces.

After confirming that we have received it, we will give you a quotation with price and we will produce a sample and send you the photos of the prototype for your approval. You can also request that we ship to you the sample(s).

After receiving your approval, we will start the production. It usually takes up to 4 weeks for us to produce your order.


When the products are ready, we will ship the package to your destination.
Policies regarding orders from LWH website:
Wholesale orders
The majority of our items are available for wholesale with discounted price. We manufacture them once you have placed your order. Please contact us before placing an order to inquire about required production time. Please fill out the form below to request your wholesale account. It can take up to 4 weeks for us to finish your order.

Shipping

Shipping costs are $18 per order for all countries in the world and shipping cost is free for all orders over $250. Delivery usually takes between 7-12 days once the order is shipped from our warehouse in Nepal. Delays in customs can increase delivery time.

Payment Options
You may pay by credit card or via PayPal, Western Union, or direct transfer to our bank account. Please contact us if you wish to pay by any of these alternative methods.

Manufacturing
If you have preferences regarding color, size, or material, please contact us via email after having placed your order and we'll be happy to adjust the order according to your preferences.
---
Wholesale Account Request
Please complete the form below to request your wholesale account. You will receive an email confirmation within few days when your account is validated.
Thank You! We will email you as soon as your account is activated.
This field is required
This field is required
This field is required
This field is required
This field is required
This field is required
This field is required
This field is required
This field is required
This field is required
This field is required
This field is required
This field is required