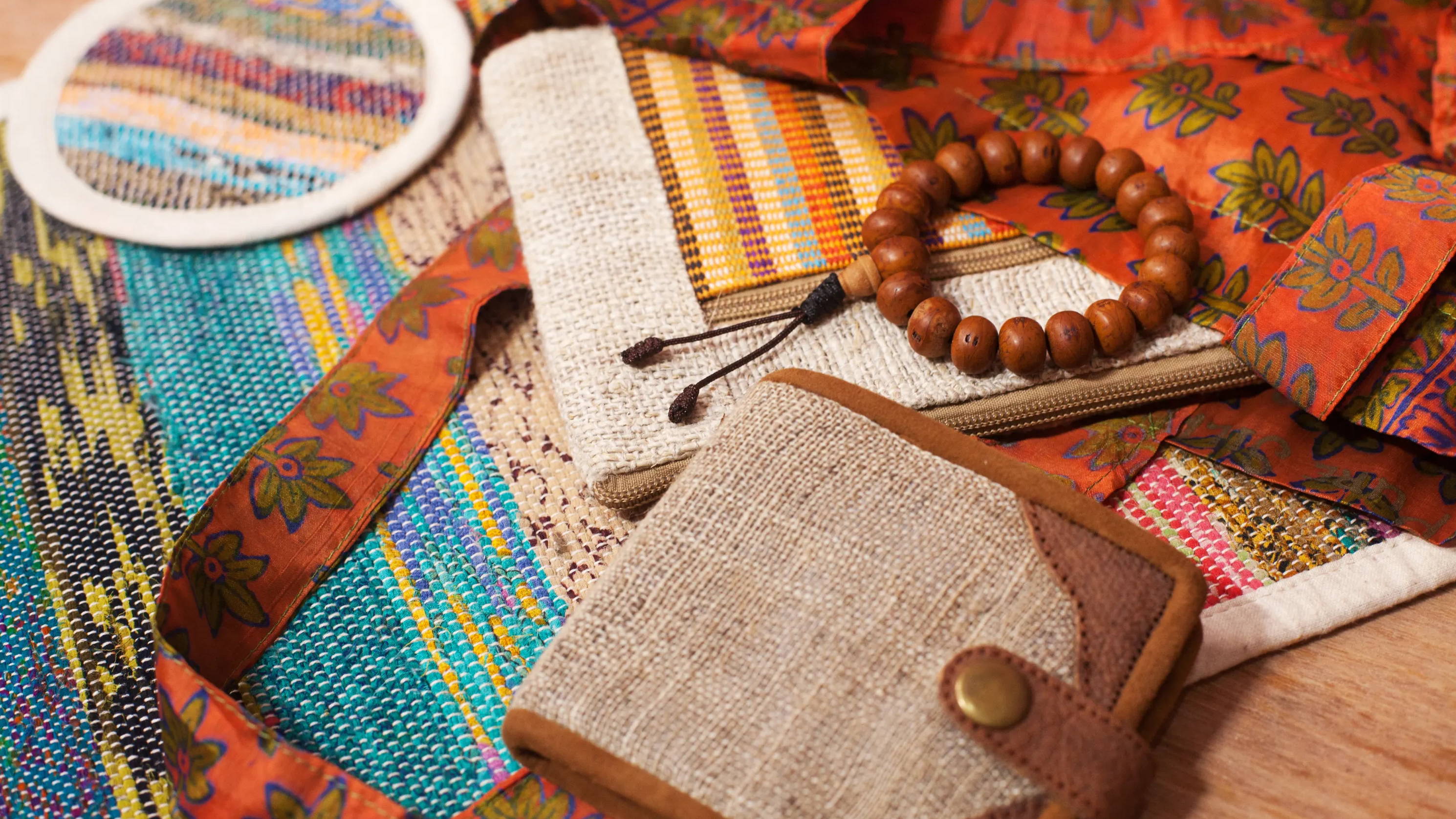 Keep your product looking great by following these care instructions. While we strive to make easily maintained products, nothing in this care guide guarantees that your product may not leak color or suffer damage during use, washing, drying, or ironing.
Cotton is as easy to care for as it is comfortable. Follow these simple tips to learn how to care for cotton fabric and keep your cotton products looking and feeling beautiful, wash after wash.
Washing: Wash in warm or cool water to prevent shrinking and fading. Wash with similar colors. Use hot water carefully, as washing cotton in hot water can cause it to shrink.
Drying: Cotton fabrics can be air-dried or machine-dried using moderate to low heat. High heats can cause cotton fibers to shrink. Do not machine dry cotton mats or cushions. Air-dry only.
Ironing: Iron on high heat while fabric is slightly damp. Use steam as needed. Note that ironing can usually be avoided by air-drying or removing immediately from the machine.

---
To avoid fading and cracking, keep leather products out of the sun in a cool or dry place when not in use.
Washing: Brush your leather down with a damp cloth. Do not use any soaps or general cleaners. Do not machine wash. Leather-specific cleaners can be applied to keep the leather clean, shiny, and crack-free.
---
Washing: Brush your suede down with a damp cloth. Do not use any soaps or general cleaners. Do not machine wash.
---
Our handwoven cashmere scarves can be very fragile, so take extra care when handling and cleaning.
Washing: Dry cleaning is the best option for cashmere products. If handwashing, use a cold-water bath with baby shampoo or mild detergent. Gently work the soap into the product and rinse thoroughly in cold water.
Drying: Lay your cashmere items flat out of direct sunlight in their natural shape to air-dry. Never use the dryer!