Child labor-free, sweatshop-free, pollution-free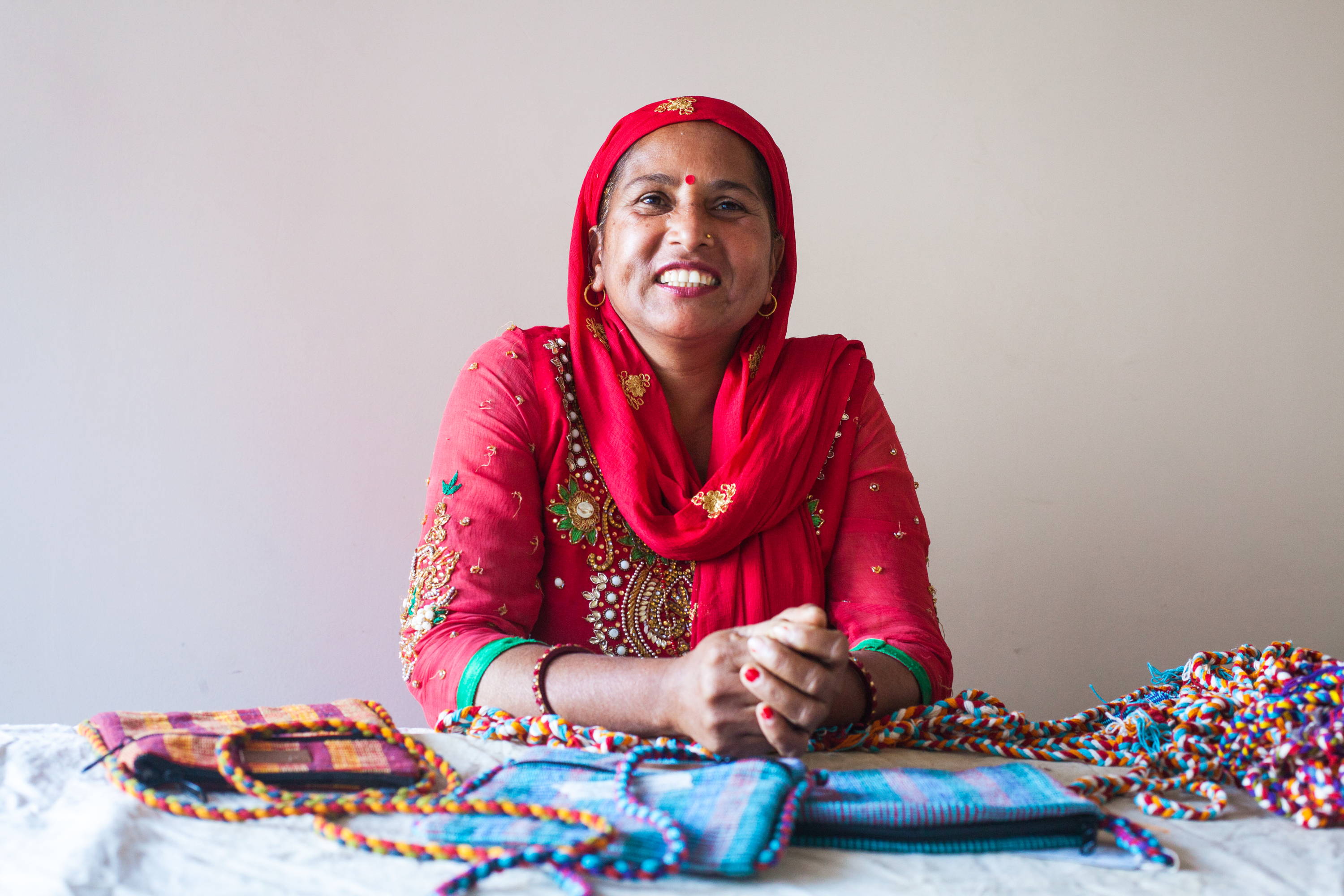 We grow and harvest raw materials locally,
using 100-year-old looms to weave the textiles
and using sustainable production to support
a locally based economy.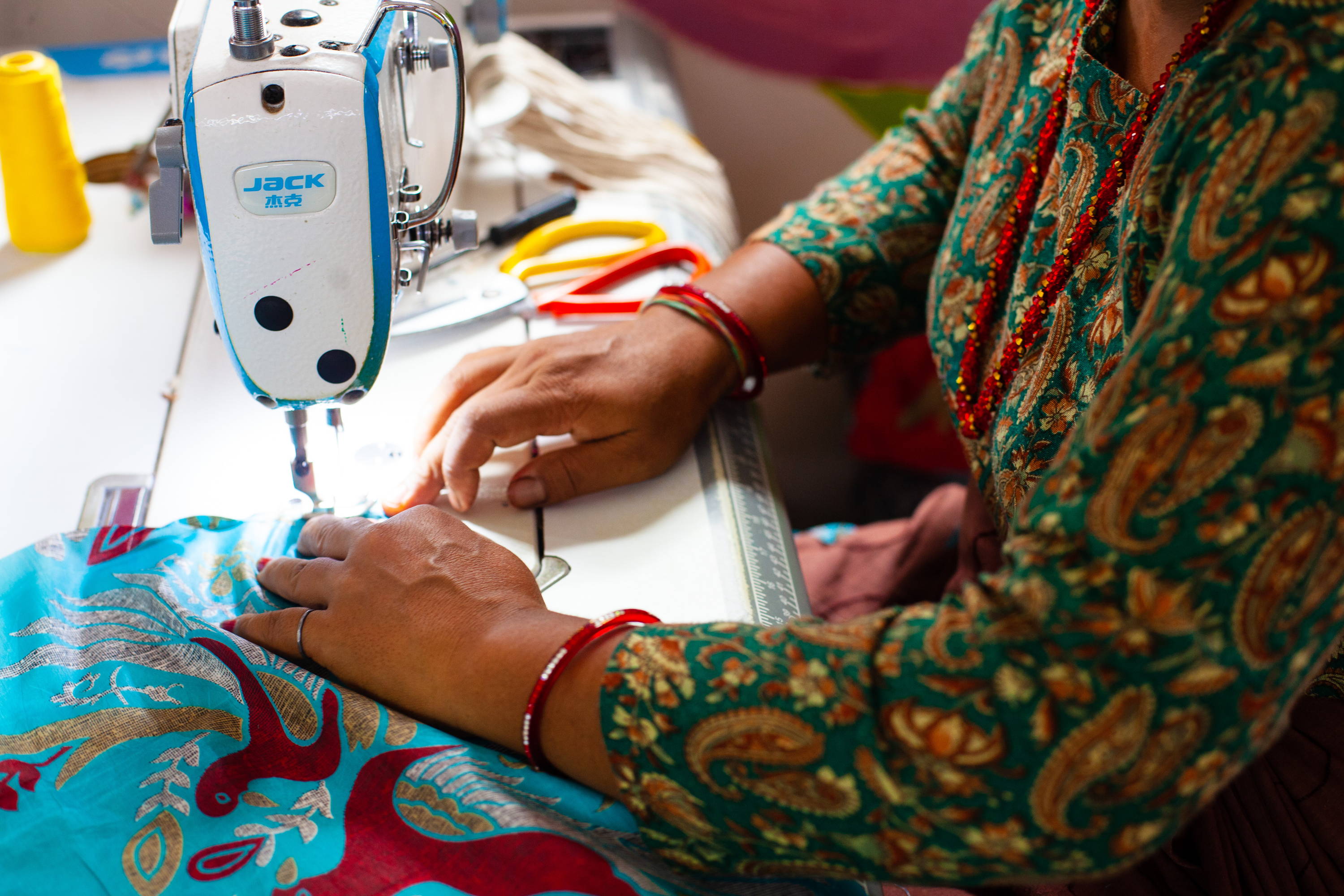 We offer a mixture of casual, high fashion,
and ready-to-wear collections created from durable
and comfortable materials that are long-lasting.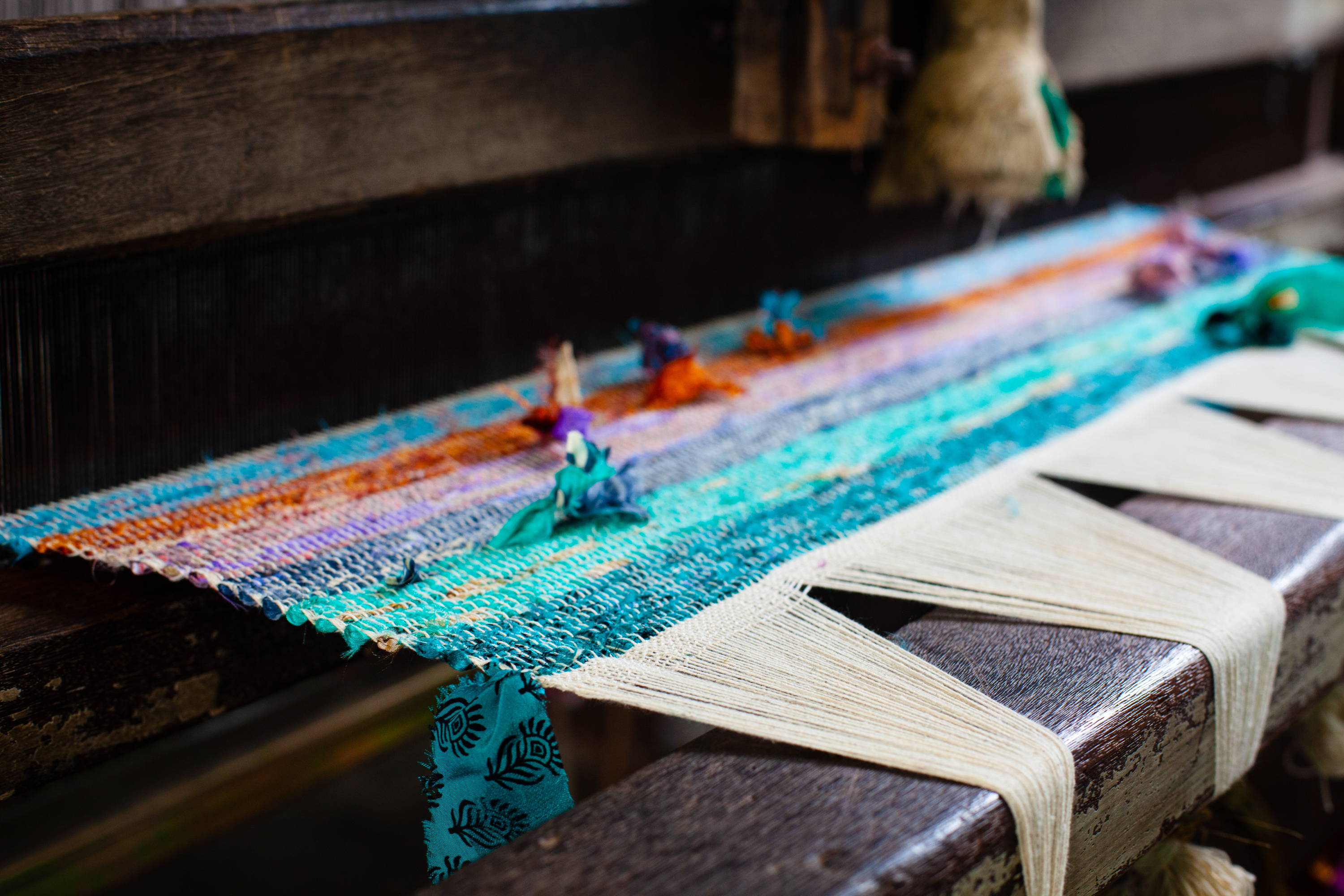 We're committed to giving supply chain transparency
to our customers.
Handcrafted by love and women coming together to change the fashion industry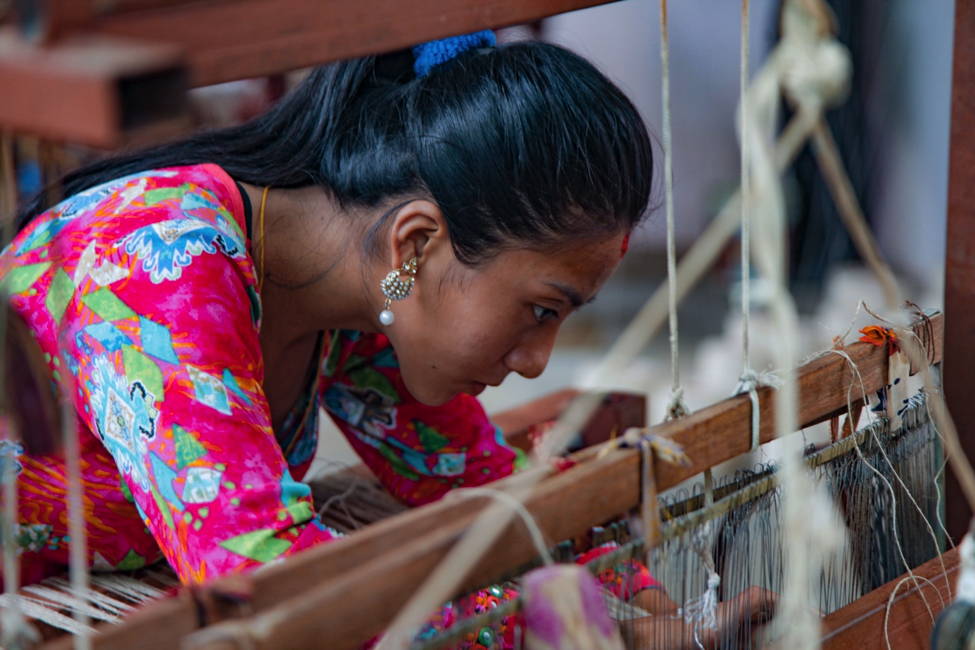 We're working towards bringing an end to fast fashion, freeing women from sweatshops, and protecting Mother Earth.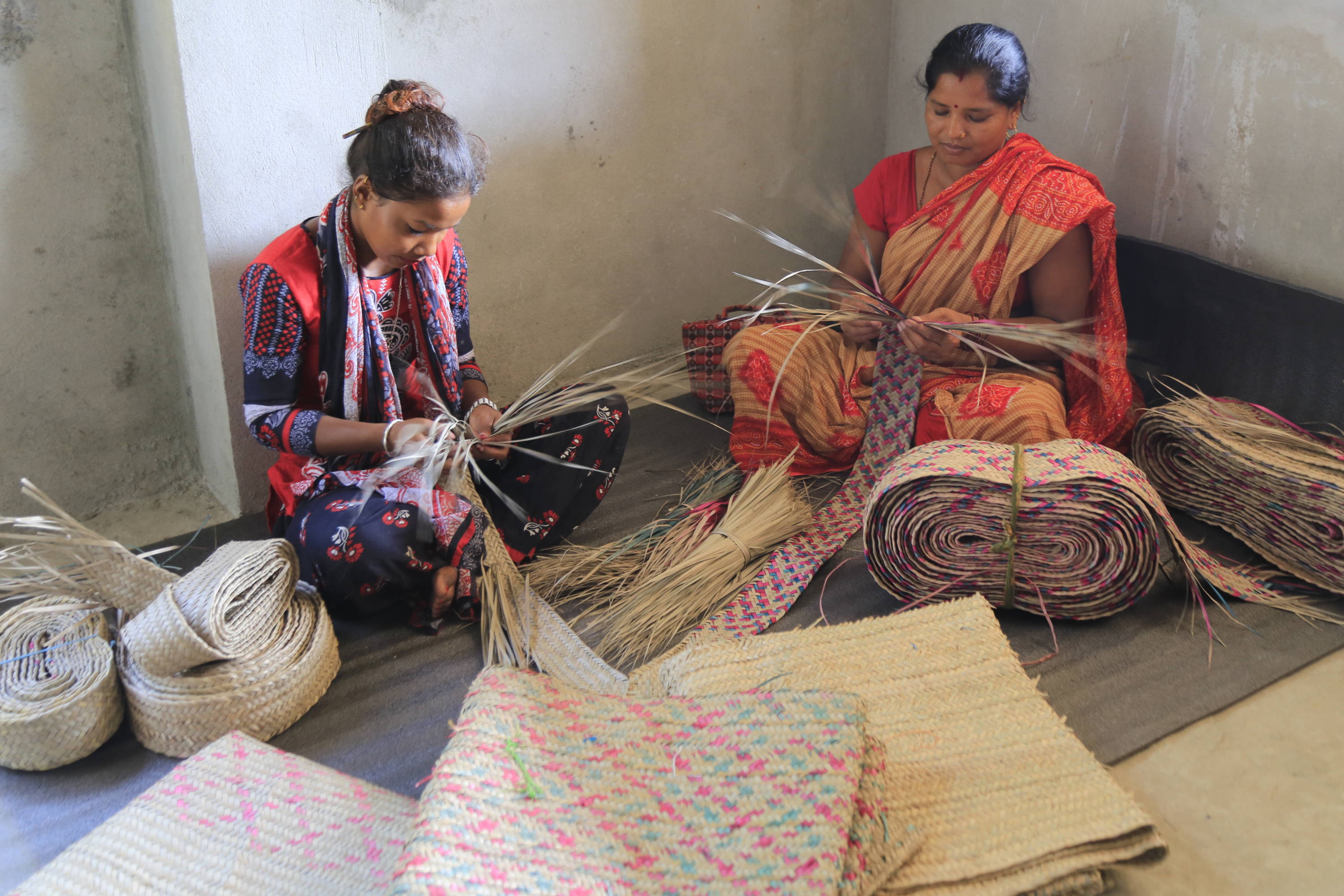 We work in Nepal, one of the least developed countries in the world, where only 2% of women own businesses. In 2015, we suffered a 7.8 magnitude earthquake which brought massive economic disruption and devastation to millions of people.