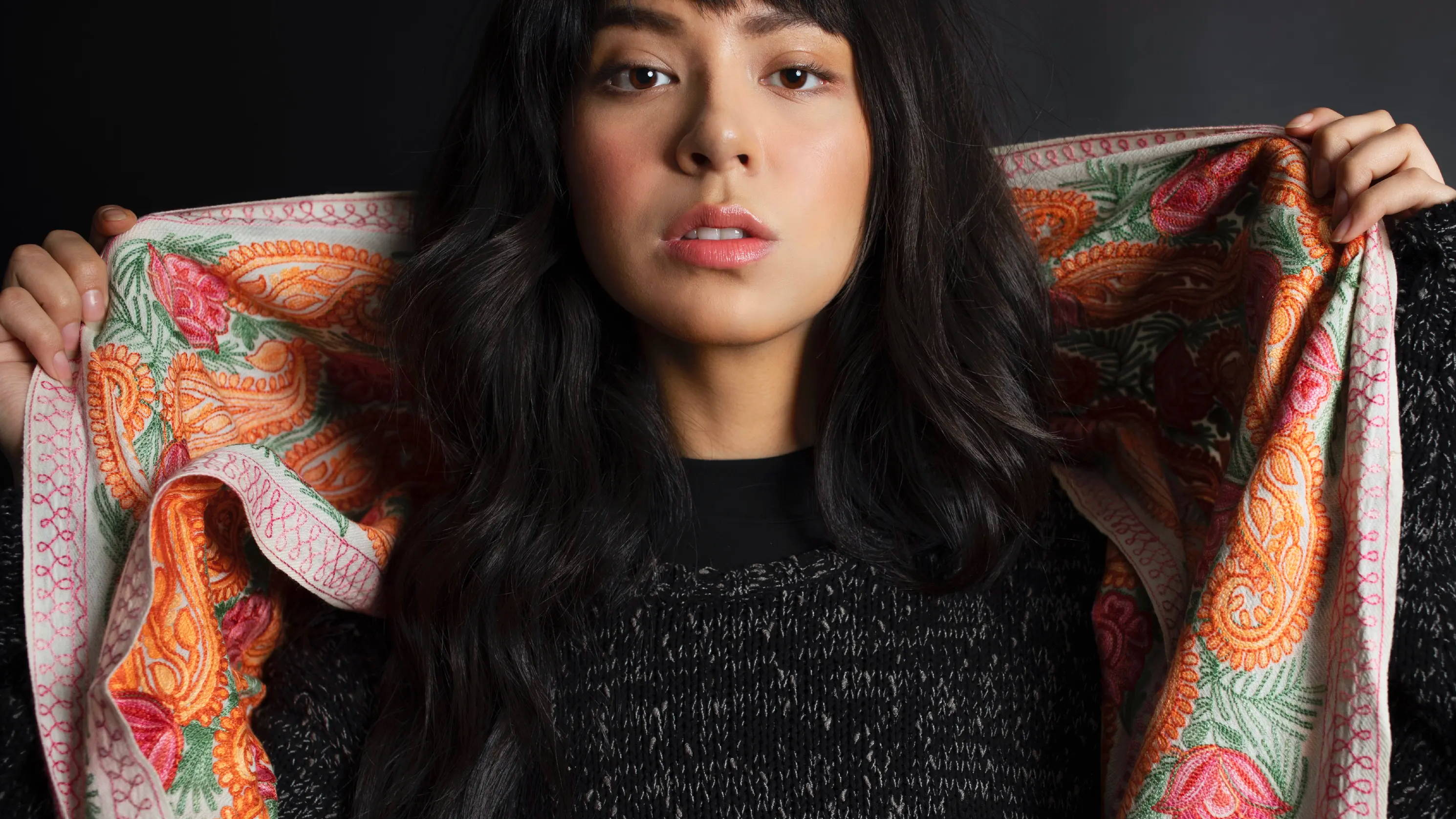 Become a Brand Ambassador for Local Women's Handicrafts
We are looking for ambassadors and influencers who believe in our mission and want to take an active part in creating change in the world.

Please fill out the form by clicking on the link below to request your ambassador or influencer account.
We are looking forward to connecting with you!