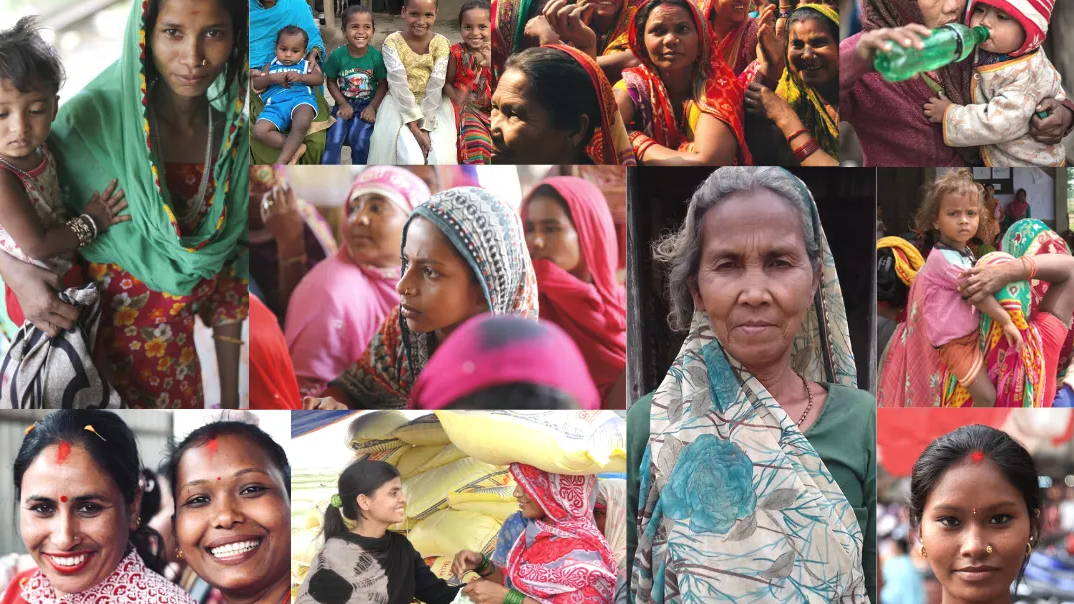 7 Keys For Global Human Rights

Local Women's Handicrafts was founded in 2008 with a big goal:
To lift women up who have been marginalized and exploited; to give them opportunity, skills, and a sense of dignity; and to spread our model of empowerment across the world. Nasreen Sheikh founded LWH as a small shop in Kathmandu when she was still a teenager. Having already survived working for two years as a child laborer in a sweatshop, she opened LWH to take control of her own destiny and give herself the kind of hope she'd previously never thought possible. Nasreen soon began to train local women to make handcrafted textiles they could sell at her shop. As she saw the women gain confidence and light return to their eyes, she realized she had the opportunity to spread this work across the world and empower disadvantaged women everywhere. Through the LWH entrepreneurial empowerment model, our goal is to empower 10,000 women in the world's poorest regions by 2025 and create a textile industry that honors sustainability, human rights and dignity.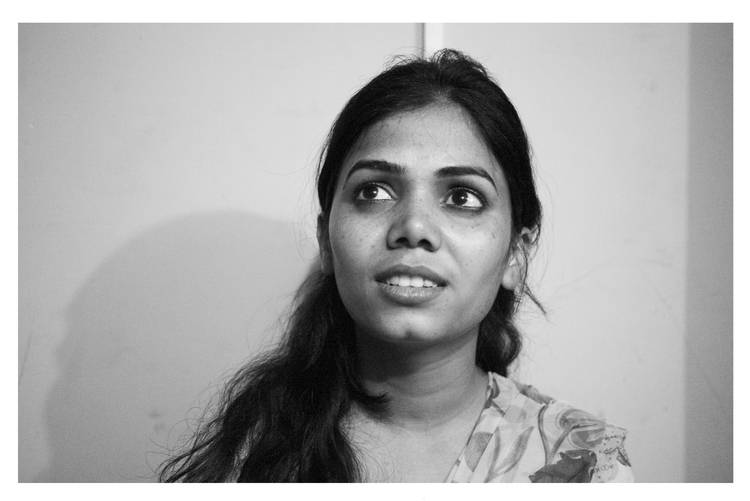 ---
We envision a world where women are leaders in their communities —
in control of their own lives, their own rights, and their own decisions.
Our centers are sustainable production facilities with safe space for learning, growth, and community. The women who come to our centers are offered opportunities, training, and services that empower them to progress in their lives with self-value many of them had never known was possible.
When they arrive, the women have the opportunity to participate in training lasting up to four years. They learn professional skills in fiber crafts, entrepreneurship, and sustainability. During this time, they receive a fair stipend and engaged mentorship from our staff and other women who have completed the program. After their training, they can choose to work at the center with a living wage or open their own businesses.
Beyond economic empowerment, our holistic model supports the whole woman so she can learn to feel safe and heal from trauma. Our staff provides health and wellness services, women's hygiene classes, and basic education to women and their children. Our centers also have gardens that provide food for women and their families.
Through a dedicated and passionate team, we've been able to establish a safe community that's trained hundreds of women.