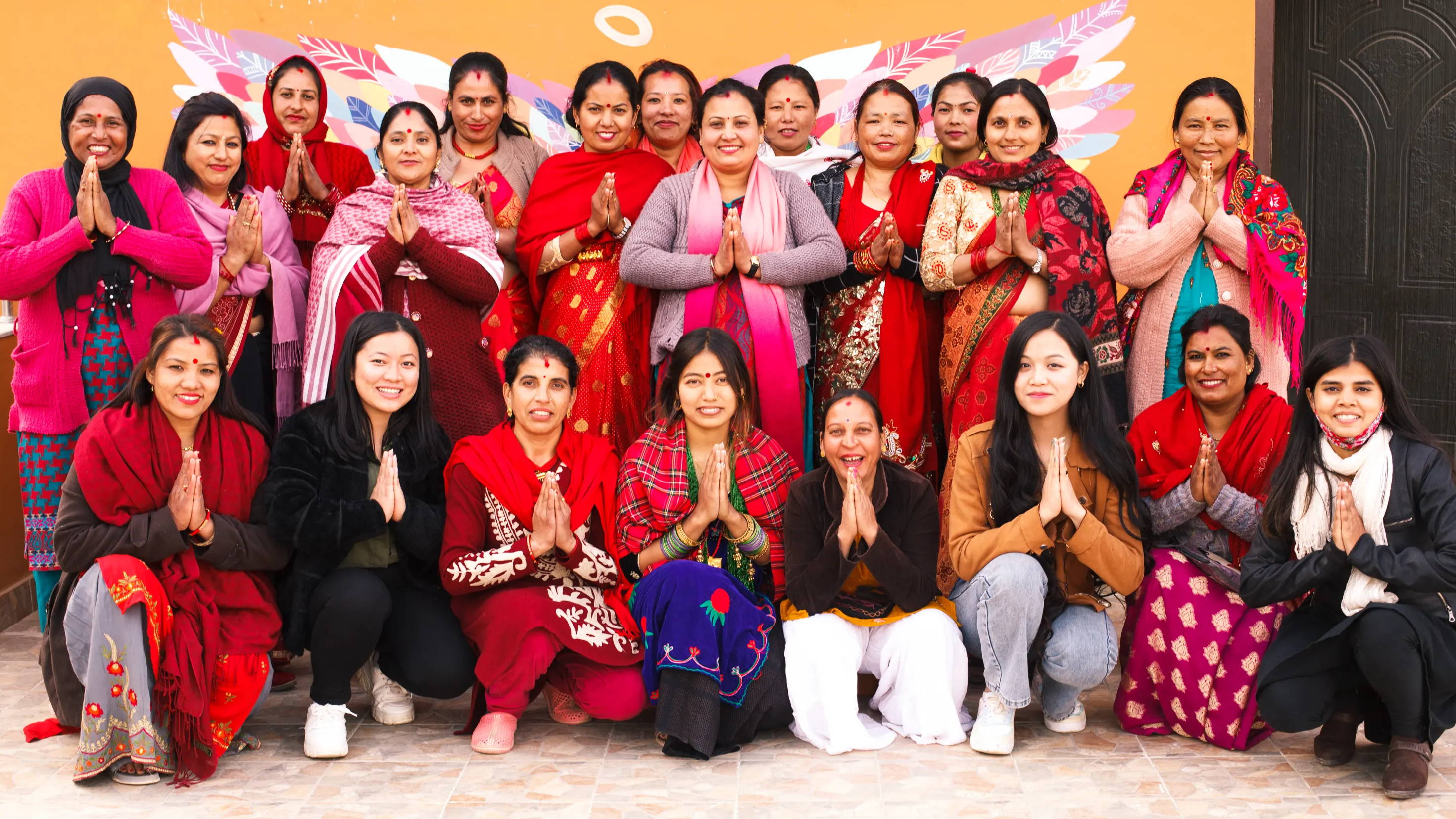 7 Keys For Global Human Rights

Local Women's Handicrafts was founded in 2008 with a big goal:
To lift women up who have been marginalized and exploited; to give them opportunity, skills, and a sense of dignity; and to spread our model of empowerment across the world. Nasreen Sheikh founded LWH as a small shop in Kathmandu when she was still a teenager. Having already survived working for two years as a child laborer in a sweatshop, she opened LWH to take control of her own destiny and give herself the kind of hope she'd previously never thought possible. Nasreen soon began to train local women to make handcrafted textiles they could sell at her shop. As she saw the women gain confidence and light return to their eyes, she realized she had the opportunity to spread this work across the world and empower disadvantaged women everywhere. Through the LWH entrepreneurial empowerment model, our goal is to empower 10,000 women in the world's poorest regions by 2025 and create a textile industry that honors sustainability, human rights and dignity.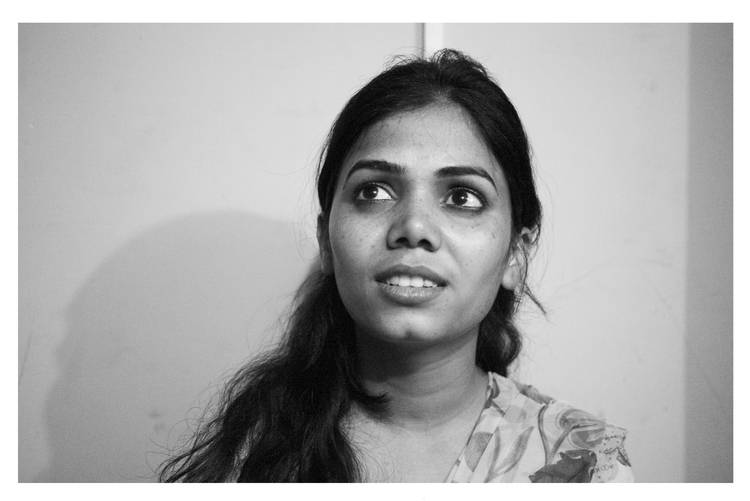 ---
We envision a world where women are leaders in their communities —
in control of their own lives, their own rights, and their own decisions.
---
Our production facility teaches professional skills in fiber crafts, entrepreneurship and sustainability. After completing the four-year program, the women have an option to work at the center receiving a fair salary or open their own small businesses. Our comprehensive model supports the whole woman so she can feel safe, experience self-value and heal from trauma. Our focus is on ethical fashion, we model sustainability by collaborating with local farmers and small businesses. The women design, sew, embroider and weave, creating hemp backpacks, yoga mats, home decor, unique clothing, jewelry and shawls. With the support of a dedicated and passionate team, we have established a safe community that's changed hundreds of lives. We are determined to continue building resilient and self-sustaining communities of smart, empowered women.
The women at our centers are thriving, but sadly, there are still over 40 million people who remain in modern-day slavery. We are campaigning on behalf of them by advocating for the 7 Keys to eradicate modern-day slavery. The door to human rights has been locked for too many years. Fair trade and eco-conscious businesses hold the keys which can unlock the door of freedom to millions of people, so they can realize their full potential. With that vision, we invite good people, businesses, and media to work together. Through raising awareness and making fashion in an ethical way, our goal is to eradicate exploited labor, forced marriage and extreme poverty. Let's build a new society where every person is free to be a leader, change-maker and problem solver!